---
On Friday, the staff & pupils from St. Patrick's BNS, Castlebar came into school proudly wearing their red and green colours. There was great excitement as the whole school paraded through the town chanting their Mayo songs. Lots of parents, business people & visitors to the town came out onto the streets to cheer them on.
After the parade, the TV3 crew came into the school to interview some of the students for the Friday evening news. Needless to say the kids had plenty to say!!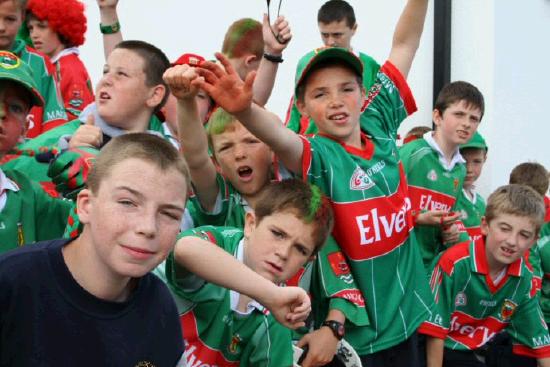 Up Mayo from St Pat's BNS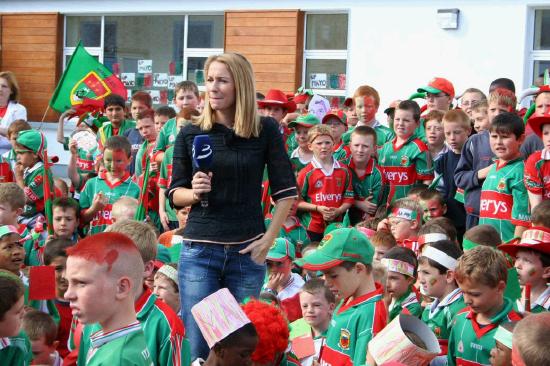 Jenny from TV3 news with the pupils from St Pat's BNS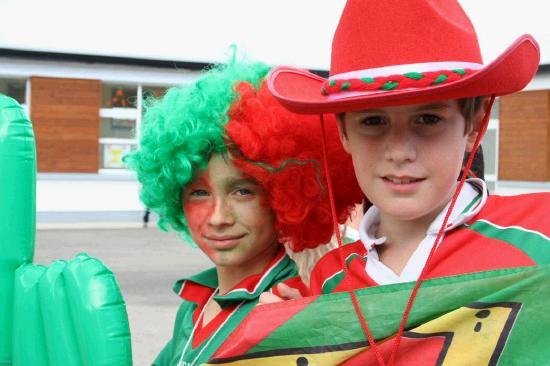 Up Mayo from St Pat's BNS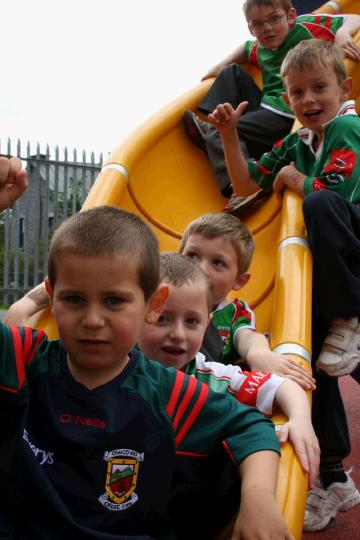 Enjoying the new playground on Mayo Day.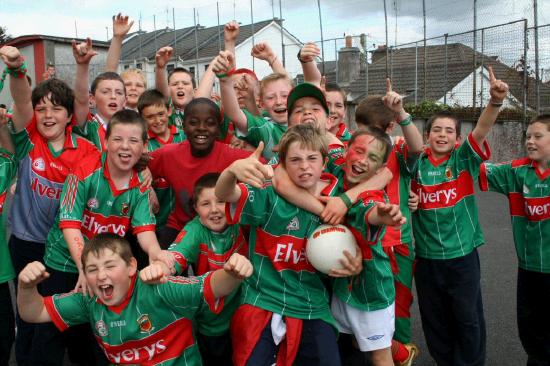 Up Mayo from St Pat's BNS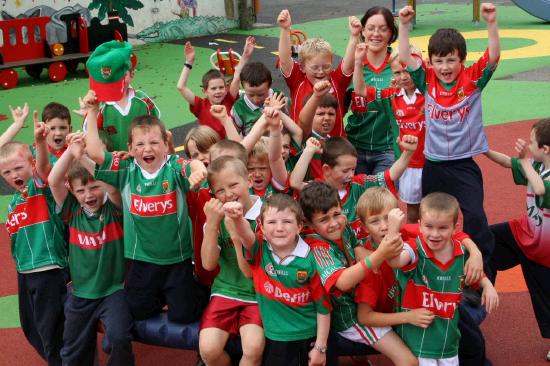 Up Mayo from St Pat's BNS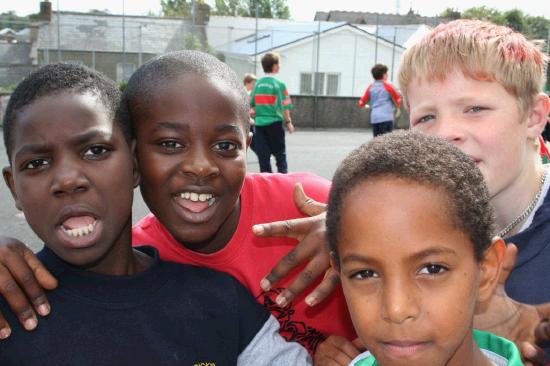 Up Mayo from Ms Naughton's Class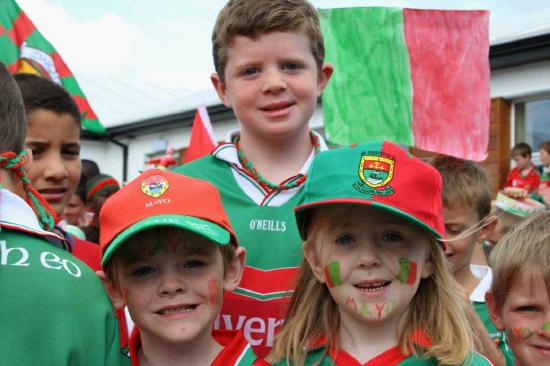 Up Mayo from St Pat's BNS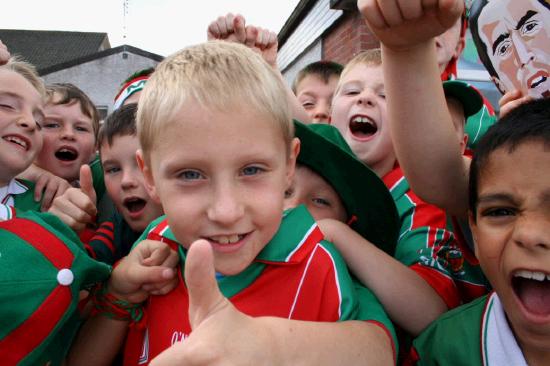 Up Mayo from St Pat's BNS
© Copyright 2006 by the author(s)/photographer(s) and www.castlebar.ie

Top of Page