21 July 2009

Tuesday
Today's Featured Photo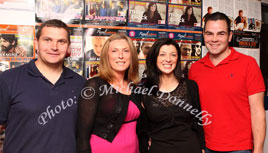 Michael Donnelly was at last Saturday's preformance by Keith Barry. Click on photo for more details.



---
Latest Headlines
Castlebar Gospel Choir to perform in Germany

-

20, Jul 2009

After a recent sell out performance in the Linenhall Theatre, Castlebar Gospel Choir under the direction of Kathy Fahey from Belcarra are travelling to perform at an open air Gospel Concert in Baiersdorf in Germany.

Credit Union Car Winner Jul 2009

-

20, Jul 2009

Castlebar Credit Union Members Draw Car winner Brendan McCormick from Castlebar receives the keys of an Opel Club.
Keith Barry at the TF

-

18, Jul 2009

Merlin 'Mentalist of the Year 2009' Award Winner Keith Barry performs onstage at the Royal Theatre Saturday 18 July
An Bord Snip Report Published

-

16, Jul 2009

Read the full report of An Bord Snip Nua aka Special Group on Public Service Numbers and Expenditure Programmes.
NW Angling News - 12 July 2009

-

15, Jul 2009

Results of the 15th McConville Cup fished on Lough Lannagh and Bilberry Lake - An amazing 711 salmon caught during the Moy's best week yet this year - and all the other regional angling news.
Mongol Rally

-

11, Jul 2009

Christina Nobel Children's Foundation Fundraiser in the TF Royal Hotel on Saturday 11th July 2009 - Aiden Gallagher, Paul McGrath and Shane Mc Manus need your suppot.





Our Random Photos:
Click on photo above quickly for more details

---
Today's Poll:
Did you watch Mayo v Galway last Sunday?
View result without voting

Recent Front Page Photos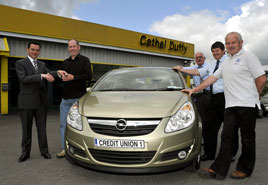 Castlebar Archive: Pick a Day from 9+ years of front pages.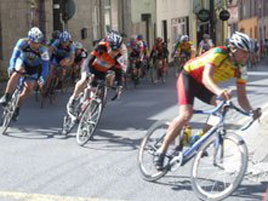 Listen to Community Radio Castlebar Live on the Web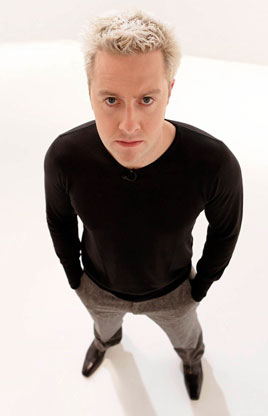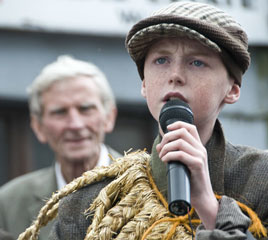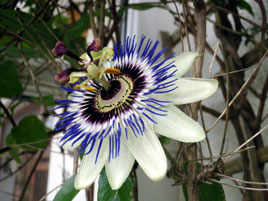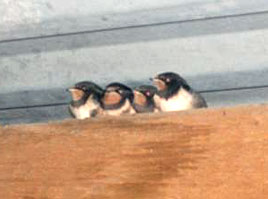 Try Our Newsfeed - updated 365 days a year
The Pulldown Menus