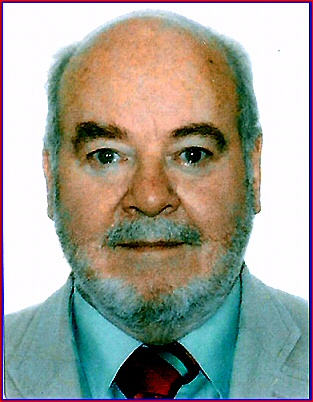 Alexander Nimmo Master Engineer 1783 –1832.
A new book by
Prof. Noel P. Wilkins.
More than any other single engineer, Alexander Nimmo (1783 – 1832) put shape on county Mayo. He laid down roads from Leenane to Westport, Westport to Achill, Castlebar to Belmullet, Ballina to Belmullet and down the Mullet peninsula, Killala to Foxford and Swinford, Boyle to Ballina, Ballinrobe to Claremorris and many more. He designed and constructed piers and harbours at Blacksod, Ely, Killala, Achill, Clare Island, Old Head and Bundurracha. The canal at Belmullet was proposed by him and he started the construction of a canal alongside the River Moy in Ballina town: the two islets at Belleek are the remains of this canal. His gothic arch bridge on the Achill road is a monument to him; his small pier at Ely, supervised under his direction by William Bald and built by starving men in the famine years of the early 1820s, is characteristic of the solid, reliable structures he designed for remote stations.
Who was this engineer, a friend and colleague of Thomas Telford and other greats of his time? What was he doing in Mayo and generally in the west of Ireland ? What did he do elsewhere in Ireland and Britain? This new book tells, for the first time, the story of his life and works, illustrated with colour and black and white photographs, bringing to life his achievements as our first public works engineer. It describes how the Ordnance Survey of Ireland, the Office of Public Works, the Fisheries Commission and the Hydrographic Survey all commenced in the decades that Nimmo worked in Ireland and how much their origin owes to his actions. For the first time we can see the steps that were taken in the first three decades of the nineteenth century to develop Ireland's natural resources and to introduce the techniques of the Industrial Revolution to this country. This promising start to industrialisation was later swept away by the great Famine.
Anyone interested in the topography and history of Mayo and the west, or in early nineteenth century pre-famine Ireland will find this book rewarding and an essential source of new information.
PUBLISHER: Irish Academic Press.
ISBN:978 0 7165 2995 8
414 pp, illustrated (colour and B/W), cloth. Euro 35