29 October 2013

Sunrise 7:29 - Sunset 17:07
Today's Featured Photo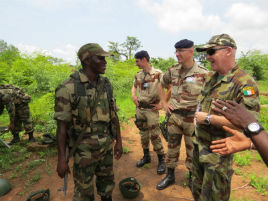 Kevin McDonald has returned to Africa - click on the photo above for a fascinating account of his mission in Mali.



---
Latest Headlines
Mali - A Return to Africa

-

28, Oct 2013

Having Western Sahara in January after a six month deployment and in August Kevin McDonald finds himself back in Africa - Mali.
Fashion Rocks 3

-

25, Oct 2013

Castlebar Pantomime Presents its 3rd annual fashion show "Fashion Rocks 3" on 25th October...
Bridge Results 22nd Oct 2013

-

24, Oct 2013

Frances Horkan & Maura Hamrock, Kitty White &  Peggy Coll, Kay Stewart & Margo Fitzgerald, Rita Quinn & Breege Ruane, Helen Collins & Teresa O Shea.




Random Photos:

Click Immediately to See
---


Recent Front Page Photos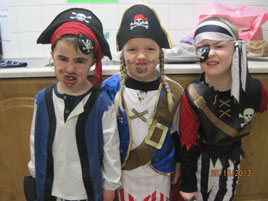 Castlebar Archive: Pick a Day from 13+ years of front pages.
Listen to Community Radio Castlebar Live on the Web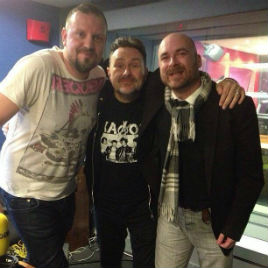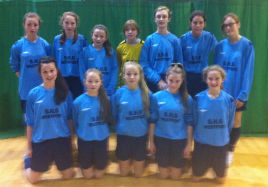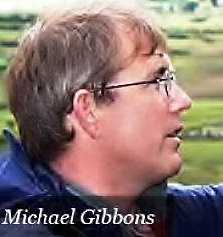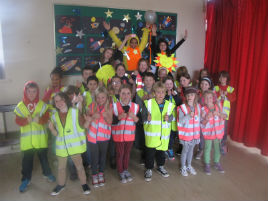 Try Our Newsfeed - updated 365 days a year
---