19 July 2009

Mayo v Galway Connacht Final Day
Today's Featured Photo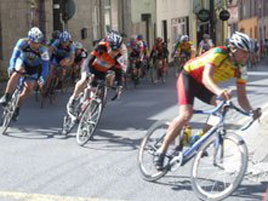 Castlebar Cycling Club has had a very active season this year. Click on photo for their latest updates.



---
Latest Headlines
Keith Barry at the TF

-

18, Jul 2009

Merlin 'Mentalist of the Year 2009' Award Winner Keith Barry performs onstage at the Royal Theatre Saturday 18 July
An Bord Snip Report Published

-

16, Jul 2009

Read the full report of An Bord Snip Nua aka Special Group on Public Service Numbers and Expenditure Programmes.
NW Angling News - 12 July 2009

-

15, Jul 2009

Results of the 15th McConville Cup fished on Lough Lannagh and Bilberry Lake - An amazing 711 salmon caught during the Moy's best week yet this year - and all the other regional angling news.
Mongol Rally

-

11, Jul 2009

Christina Nobel Children's Foundation Fundraiser in the TF Royal Hotel on Saturday 11th July 2009 - Aiden Gallagher, Paul McGrath and Shane Mc Manus need your suppot.
NW Angling News - 5 July 2009

-

9, Jul 2009

Jack Charlton catches two grilse at the Ridge Pool - two of 299 salmon caught on the Moy last week. Check out all the latest NW angling news.
More from Croaghmoyle

-

9, Jul 2009

Photo of a burned out car at Croaghmoyle - another insult to this local beauty spot.





Our Random Photos:
Click on photo above quickly for more details

---
Today's Poll:
Seen the International Space Station or Shuttle overhead yet?
View result without voting

Recent Front Page Photos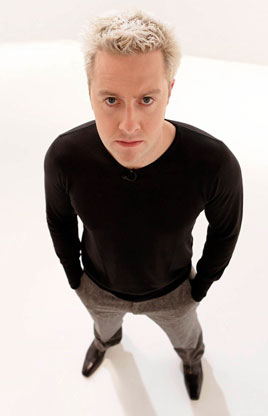 Castlebar Archive: Pick a Day from 9+ years of front pages.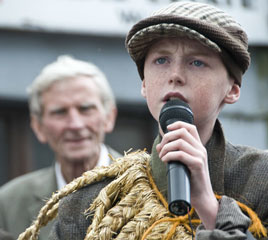 Listen to Community Radio Castlebar Live on the Web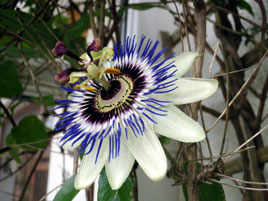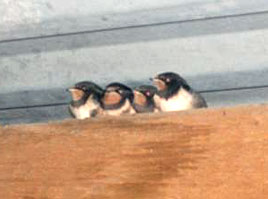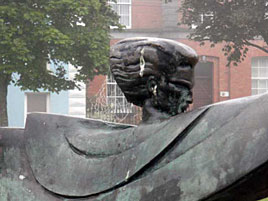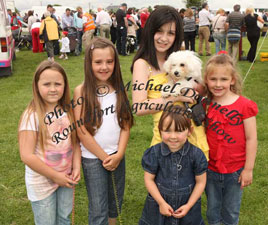 Try Our Newsfeed - updated 365 days a year
The Pulldown Menus