17 June 2009

On this day in 1885 The Statue of Liberty arrived in New York
Today's Featured Photo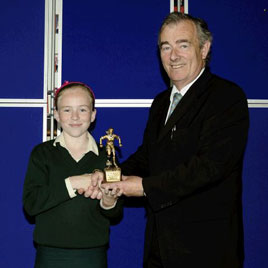 Ken Wright photographed Ioseph McGowan, Principal Davitt College making a presentation to Maria Staunton girls indoor soccer player of the year. Click on photo for lots more awards from Davitt College College.



---
Latest Headlines
NW Angling - 14 June 2009

-

17, Jun 2009

Some good fishing again for week ending 14 June - Bilberry & Lannagh Angling Club held their first junior competition on Sunday, 14 June. A total of 28 anglers took part and followed by an evening BBQ at the lake.
Moylough Belt Shrine

-

16, Jun 2009

Moylough Belt Shrine - A Medieval Treasure from County Sligo - This Popular Exhibition has been Extended to Spring 2010
Knock Summer Youth Festival 2009

-

16, Jun 2009

Knock-Knock, who's there?? Knock Summer Youth Festival will take place from the 23rd of July to the 26th of July.
McHale Park Stand Update

-

15, Jun 2009

Photos of McHale Park's new stand development and McHale Road taken on 11 June 2009
Record Attempt 24-hour Auction

-

13, Jun 2009

A 24 hour the attempt to break into the Guinness Book of Records with a 24-hour non-stop Auction at Julians of Midfield.





Our Random Photos:
Click on photo above quickly for more details

---
Today's Poll:
Have you Cycled a Bike in the recent past?
View result without voting

Recent Front Page Photos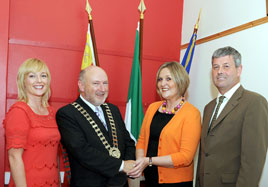 Castlebar Archive: Pick a Day from 9+ years of front pages.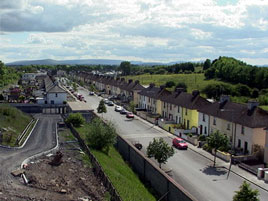 Listen to Community Radio Castlebar Live on the Web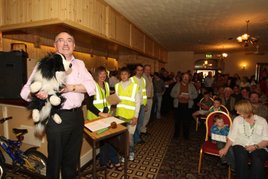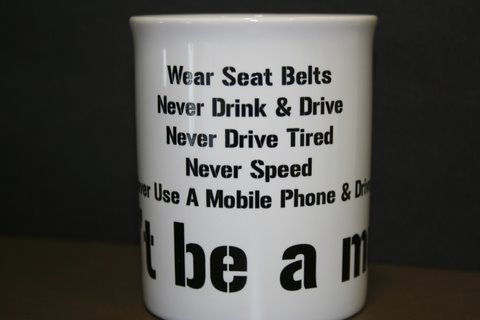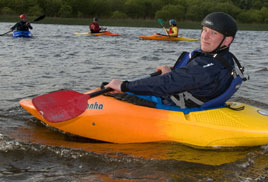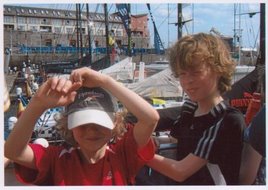 Try Our Newsfeed - updated 365 days a year
The Pulldown Menus