21 August 2012

Daylength today: 14h 25min - Sunrise 6:24 - Sunset 20:50
Today's Featured Photo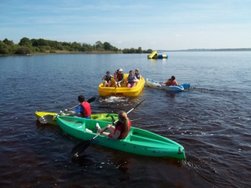 Back to school is coming up fast - more school tour fun from last term - Ballyheane NS went kayaking. Click on photo for a full gallery.



---
Latest Headlines
Swim News - 2012 Round Up

-

16, Aug 2012

A well-deserved buala bos for the Castlebar swimmers and their coaches who work so hard all year round.
Great Malin to Mizen Vespa Run

-

15, Aug 2012

A Mizen to Malin challenge for local Castlebar man, Ian McDyer in aid of Western Care's Individualised Services.
Walking Dead?

-

14, Aug 2012

Not the popular TV programme but a plea to celebrating students and their parents to be careful walking home.
Skate Park Trip

-

14, Aug 2012

Free trip to Skate Park of Dublin for Castlebar and surrounding areas. Limited numbers - first come first serve.
Ireland v Azerbaijan U17s

-

14, Aug 2012

The Republic of Ireland U17s play AZERBAIJAN U17s in Milebush Park on 28th and 30th August.




Random Photos:

Click Immediately to See
---


Recent Front Page Photos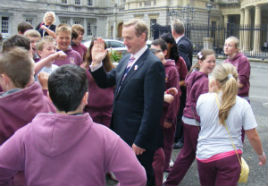 Castlebar Archive: Pick a Day from 10+ years of front pages.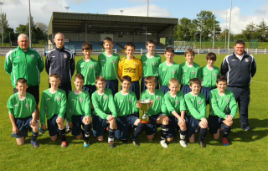 Listen to Community Radio Castlebar Live on the Web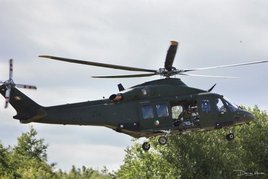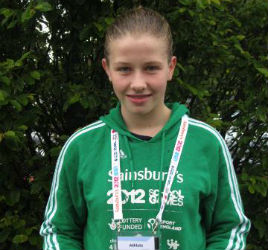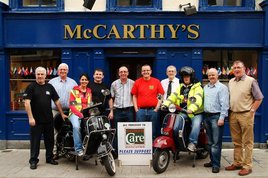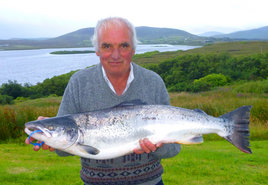 Try Our Newsfeed - updated 365 days a year
---