20 August 2012

Darwin publishes his Theory of Evolution Through Natural Selection
Today's Featured Photo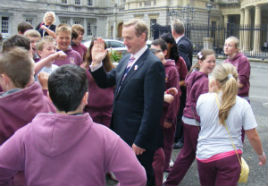 As we gear up to go back to school we look back to last term's school tours - Breaffy visited the Dail. Click on photo for more.



---
Latest Headlines
Swim News - 2012 Round Up

-

16, Aug 2012

A well-deserved buala bos for the Castlebar swimmers and their coaches who work so hard all year round.
Great Malin to Mizen Vespa Run

-

15, Aug 2012

A Mizen to Malin challenge for local Castlebar man, Ian McDyer in aid of Western Care's Individualised Services.
Walking Dead?

-

14, Aug 2012

Not the popular TV programme but a plea to celebrating students and their parents to be careful walking home.
Skate Park Trip

-

14, Aug 2012

Free trip to Skate Park of Dublin for Castlebar and surrounding areas. Limited numbers - first come first serve.
Ireland v Azerbaijan U17s

-

14, Aug 2012

The Republic of Ireland U17s play AZERBAIJAN U17s in Milebush Park on 28th and 30th August.




Random Photos:

Click Immediately to See
---


Recent Front Page Photos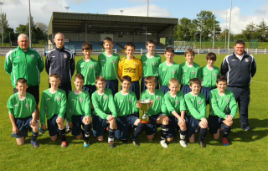 Castlebar Archive: Pick a Day from 10+ years of front pages.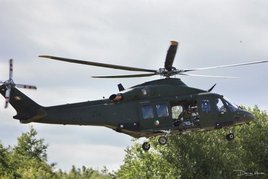 Listen to Community Radio Castlebar Live on the Web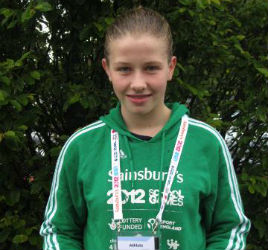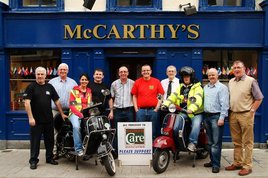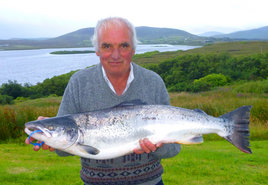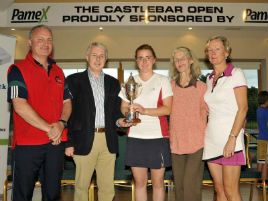 Try Our Newsfeed - updated 365 days a year
---