3 April 2012

This day 1882 - Jesse James is killed by Robert Ford.
Today's Featured Photo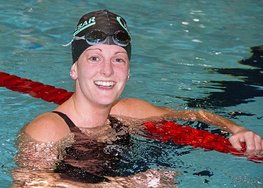 Castlebar Swimming Club have had some great successes recently. Click on photo for the details.



---
Latest Headlines
The Coming of Summer

-

2, Apr 2012

How are you 'welcoming the summer' in the 21st century and what are your memories of May Days past?
Easter Egg Hunt

-

2, Apr 2012

Easter Egg Hunt 7th April at Lough Lannagh - BBQ and Fund Day for all the Family
Bless the Road

-

2, Apr 2012

Clerics in Co. Mayo will this coming weekend bless county roads in a novel ceremony
Seniors' Social Evenings

-

2, Apr 2012

Castlebar Order of Malta's Community Care Project takes place Every Second Thursday.
Mayo Titanic Cultural Park

-

1, Apr 2012

New bronze figures in Addergoole Titanic Memorial Park, Laherdane are attracting a lot of attention.
Swim News - 31 March 2012

-

31, Mar 2012

It's been a phenomenal few weeks for the senior squad swimmers of Castlebar Swimming Club.
Balla No Name Club

-

31, Mar 2012

Balla No Name Club Road Safety Campaign poster competition winners.




Random Photos:

Click Immediately to See
---


Recent Front Page Photos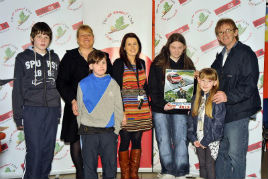 Castlebar Archive: Pick a Day from 10+ years of front pages.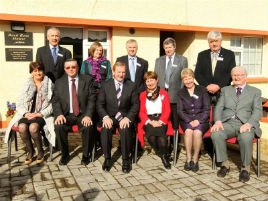 Listen to Community Radio Castlebar Live on the Web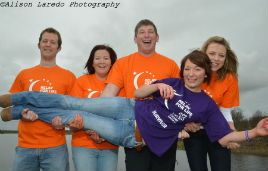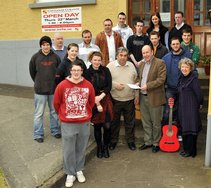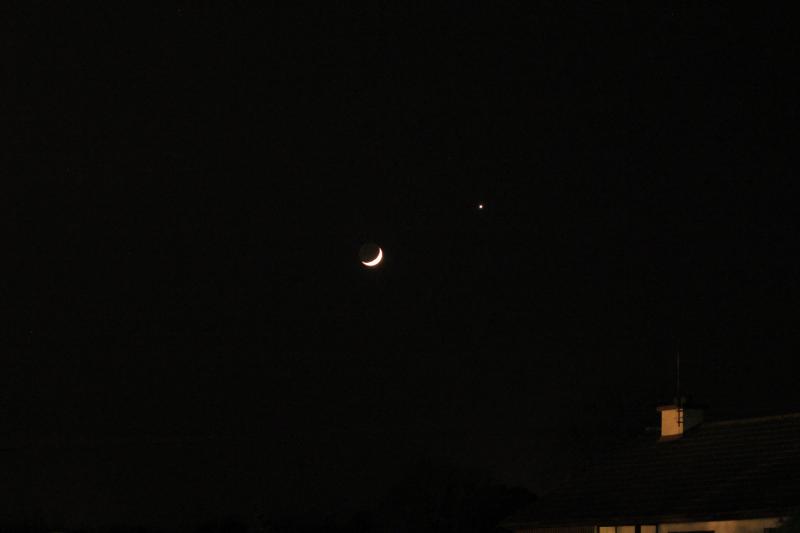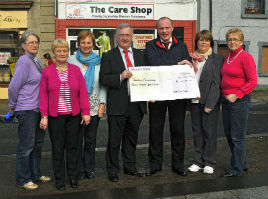 Try Our Newsfeed - updated 365 days a year
---