19 May 2012

This day 1536 - Anne Boleyn loses her head.
Today's Featured Photo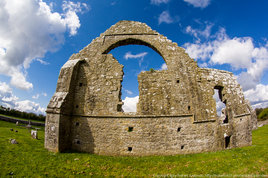 Robert Justynski visited Burriscarra Abbey. Click on photo for more.



---
Latest Headlines
The Irish House

-

19, May 2012

An old photo of the Irish House. Aidan Brett was given this photo by Joy Heverin.
Swim News - 19 March 2012

-

19, May 2012

Training so hard for the big galas at the end of June - incredible hours invested by swimmers and their coaches....
Hurling News - 14 May 2012

-

14, May 2012

Hurling news photo of hurling coaches with Supermacs sponsors of the Mitchels Schools coaching programme.
Burma Now - Photo

-

14, May 2012

Photo from the meeting held in the Welcome Inn - Burma Now- What is the Real Story?
Shaws Castlebar Winner

-

13, May 2012

Marie Byrne was winner of the three night weekend break for a family of five at Trabolgan from Shaws.




Random Photos:

Click Immediately to See
---


Recent Front Page Photos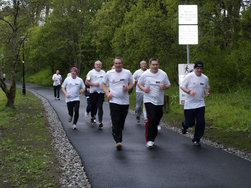 Castlebar Archive: Pick a Day from 10+ years of front pages.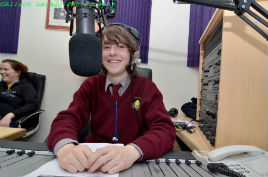 Listen to Community Radio Castlebar Live on the Web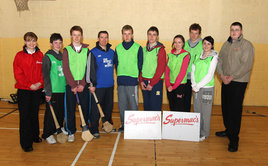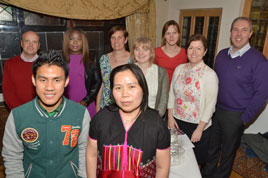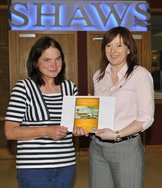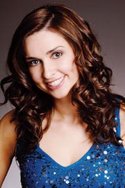 Try Our Newsfeed - updated 365 days a year
---