21 August 2013

This day 1879 - An Apparition is Reported at Knock
Today's Featured Photo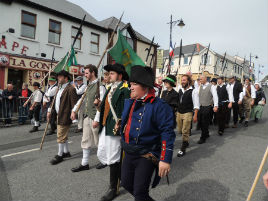 More photos of the battle at Staball Hill. Click above for a set of galleries from Dalemedia.



---
Latest Headlines
A Day on the Bog

-

20, Aug 2013

A Family Fun Day Saturday next August 24th from 11 a.m. to 2 p.m.
Pikemen in Knockthomas

-

19, Aug 2013

Pikemen in training in Knockthomas before heading off down the hill to engage the Red Coats.
On Castlebar's Main Street

-

18, Aug 2013

Photos of the battle on Main Street - The Races of Castlebar re-enacted on Sunday 18 August 2013
Humbert in Town

-

18, Aug 2013

An account of a little known event during the 'Races of Castlebar'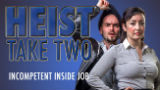 You can
vote each day for Cian McGarrigle's new film project
- The Heist Take Two - in the Arthur Guinness Projects competition.
Random Photos:

Click Immediately to See
---


Recent Front Page Photos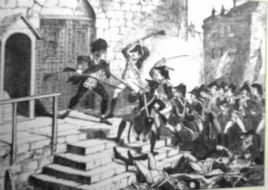 Castlebar Archive: Pick a Day from 10+ years of front pages.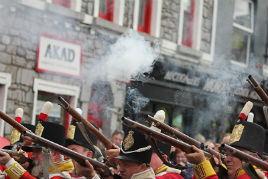 Listen to Community Radio Castlebar Live on the Web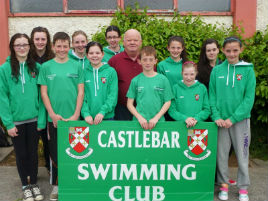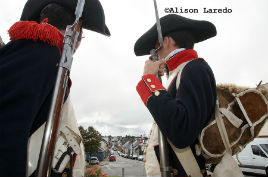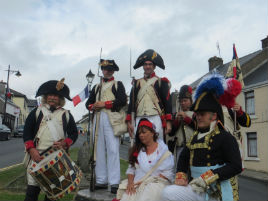 Try Our Newsfeed - updated 365 days a year
---