31 August 2013

This day 1798 - the short-lived Republic of Connacht was established.
Today's Featured Photo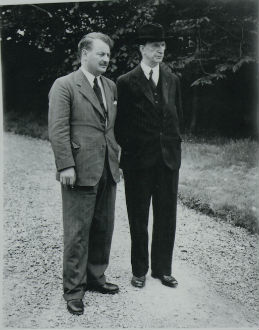 At an earlier re-enactment - the 150th year celebrations of the 1798 rising. Click on photos for details.



---
Latest Headlines
Teagasc Reseeding Demo

-

31, Aug 2013

Photos at Teagasc reseeding demo on Padraig Melletts's farm, Kiltimagh Road, Balla.
Golf Course Run

-

29, Aug 2013

Sunday 8 Sep - Castlebar Inaugural Off-Road Challenge Golf Course Run.
Cancer Information for Men

-

29, Aug 2013

Cancer Information Evening for Men in Claremorris & Autumn Workshops at Mayo Cancer Support.




Random Photos:

Click Immediately to See
---


Recent Front Page Photos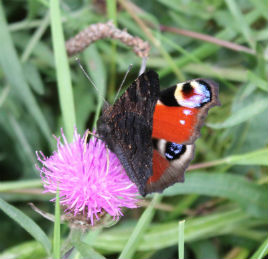 Castlebar Archive: Pick a Day from 13+ years of front pages.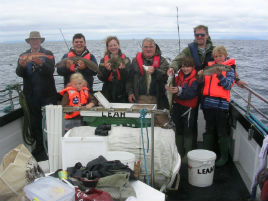 Listen to Community Radio Castlebar Live on the Web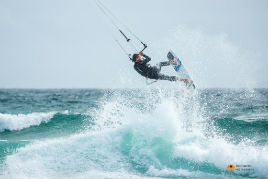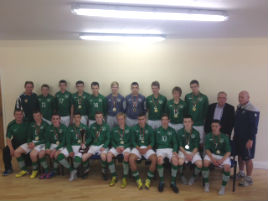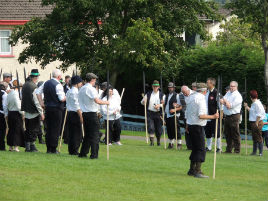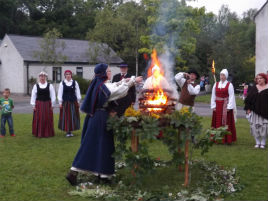 Try Our Newsfeed - updated 365 days a year
---