5 April 2009

A fine spring Sunday in Castlebar
Today's Featured Photo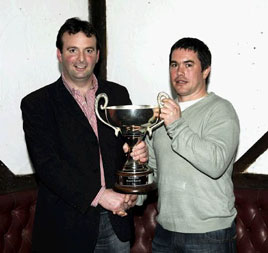 John Noonan was top scorer of the year as Ballyglass F.C. honoured its senior stars for the 2008 season. Click photo for more awards photos from Ken Wright.



---
Latest Headlines
Lough Lannagh Walks

-

5, Apr 2009

Development of walkways at the Lake showing the 'Castle/Fort',
the Point and views of the new tennis courts.
New Junior Chamber Launch Meeting

-

5, Apr 2009

Junior Chamber is holding an open meeting on Wednesday 8 April in the Welcome Inn Hotel Castlebar at 8.00pm, hosted by Orla Ryng, National President of Junior Chamber Ireland.
Credit Union Car Winner

-

3, Apr 2009

Castlebar Credit Union Members' Draw Nellie Burke wins a Ford Fiesta 1.2 Style in the Members' Draw
NW Angling News - 1 April 2009

-

1, Apr 2009

The Ridge Pool webcam goes online! - Some fine early season trout catches have been reported from Lough Conn.
Pre-Budget Announcement - a Tax on Sects

-

1, Apr 2009

A sign of how dire the economic climate has become - The Minister for Finance made a surprise pre-budget budget announcement concerning a new tax.
The Naughton Foundation Scholarship Awards

-

30, Mar 2009

The Naughton Foundation Scholarship will offer two students from County Mayo an annual scholarship in science, engineering and technology at third level college of their choice in Ireland.
Earth Hour

-

28, Mar 2009

Earth hour is sweeping across the globe today. From Sydney to San Francisco to New York and Castlebar people are switching off their lights off.
Biking for Africa

-

27, Mar 2009

Photo of the Santa Biker Run bikers presenting the proceeds of their Christmas charity event





Our Random Photos:
Click on photo above quickly for more details

---

Recent Front Page Photos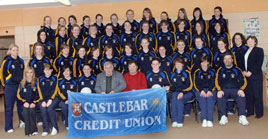 Castlebar Archive: Pick a Day from 8+ years of front pages.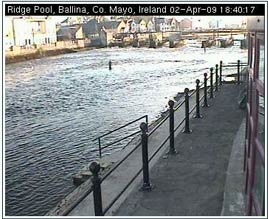 Listen to Community Radio Castlebar Live on the Web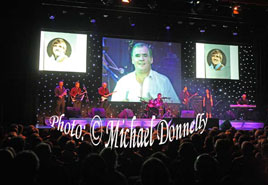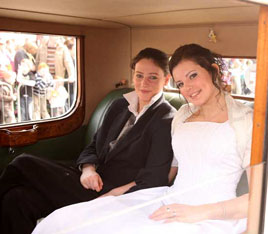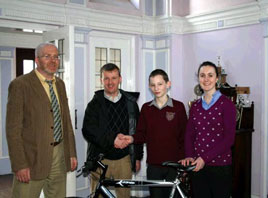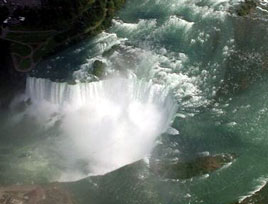 Try Our Newsfeed - updated 365 days a year
The Pulldown Menus