3 October 2009

Is it a Yes?
Today's Featured Photo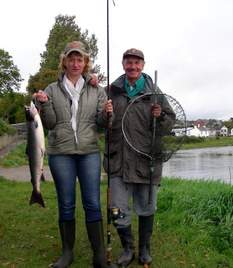 Over 7000 salmon caught on the Moy River in 2009. French angler Renate Sieber is shown here with her first salmon. Click on photo for all the latest angling news.



---
Latest Headlines
Mayfly Hotel Presentation

-

3, Oct 2009

The Mayfly Hotel Foxford held a charity fishing competition in aid of the children's unit in Mayo General Hospital
NW Angling News - 27 Sep 2009

-

2, Oct 2009

The Moy yields 389 salmon for the week as the salmon season approaches its close for 2009. Plus all the latest angling news.
Drivers Play Sick Game

-

2, Oct 2009

Have you played 'chicken' on the roads recently or tail-gated aggressively?
Brain Aware Programme

-

30, Sep 2009

Brain Aware Training Programme For Family Members Caring For and Supporting Someone with An Acquired Brain Injury (ABI)
St. Josephs Transition Year 2009/2010

-

29, Sep 2009

Photos of the 2009/2010 Transition Year and Fifth Year at St. Joseph's Secondary School, Castlebar and details of Transition Year programme and activities during the year to come.
Autism Action Event

-

28, Sep 2009

Photos from the recent launch of Croagh Patrick Challenge 7 Days in a Row 2010 Event.
Get More out of Life

-

27, Sep 2009

Photos from the 'Get more out of life' Event to mark EU Mobility Week took place on the Mall, Castlebar on Monday 21st September last.





Our Random Photos:
Click on photo above quickly for more details

---
Today's Poll:
Have you ever written your Name in Wet Cement?
View result without voting

Recent Front Page Photos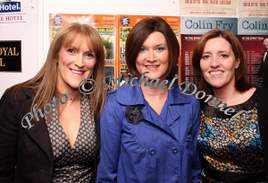 Castlebar Archive: Pick a Day from 9+ years of front pages.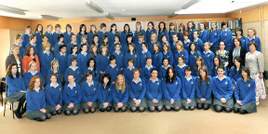 Listen to Community Radio Castlebar Live on the Web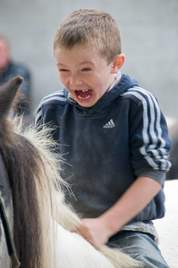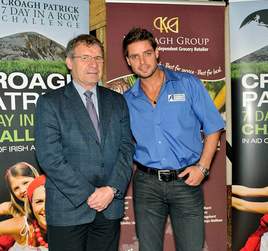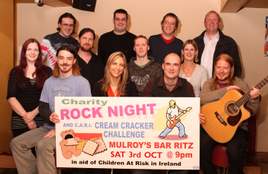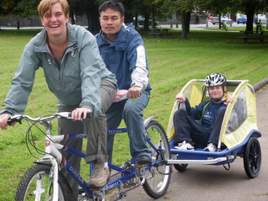 Try Our Newsfeed - updated 365 days a year
The Pulldown Menus