14 August 2012

Sunrise 6:12 - Sunset 21:06
Today's Featured Photo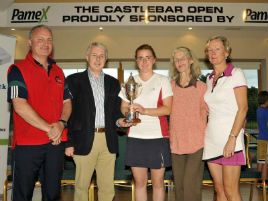 Photos from the recent Castlebar Tennis Club Open Tournament sponsored by Pamex. Click for more from Ken Wright.



---
Latest Headlines
Walking Dead?

-

14, Aug 2012

Not the popular TV programme but a plea to celebrating students and their parents to be careful walking home.
Skate Park Trip

-

14, Aug 2012

Free trip to Skate Park of Dublin for Castlebar and surrounding areas. Limited numbers - first come first serve.
Ireland v Azerbaijan U17s

-

14, Aug 2012

The Republic of Ireland U17s play AZERBAIJAN U17s in Milebush Park on 28th and 30th August.
From Ballyvary to Tralee

-

12, Aug 2012

A rose from Mayo, relays to Tralee with a group of enthusiastic cyclists to be presented to the real Mayo Rose: Dervla Kenny.
Sport a Smile

-

11, Aug 2012

Sport a Smile and get Active for a Great Cause - Mayo Cancer Support Association
Parke Arts & Drama Group AGM 2012

-

8, Aug 2012

Following a very successful 2012 The Parke Arts & Drama Group will hold its 2012 AGM on Thursday next the 9th August.




Random Photos:

Click Immediately to See
---


Recent Front Page Photos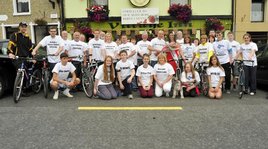 Castlebar Archive: Pick a Day from 10+ years of front pages.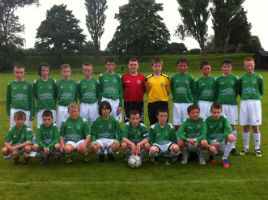 Listen to Community Radio Castlebar Live on the Web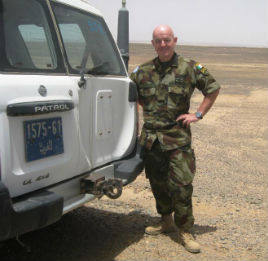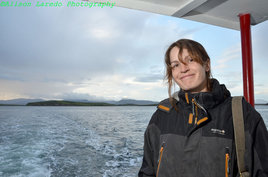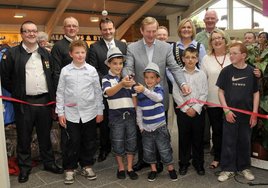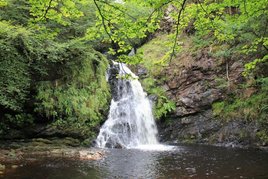 Try Our Newsfeed - updated 365 days a year
---