7 July 2012

This day 1456 Joan of Arc cleared of heresy 25 years after her death.
Today's Featured Photo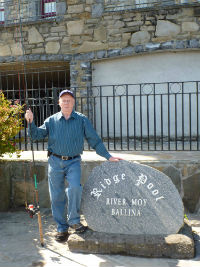 The Canadian Ambassador to Ireland at the Ridge Pool in Ballina. Click on photo for the latest angling news.



---
Latest Headlines
Brendan Henaghan

-

3, Jul 2012

The newly elected Mayor of Castlebar is Cllr Brendan Henaghan.
Family Fun Day Ballyheane

-

3, Jul 2012

The emergency services in Mayo - free family fun open day on Saturday, July 14, from 12 to 5 p.m.




Random Photos:

Click Immediately to See
---


Recent Front Page Photos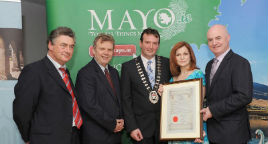 Castlebar Archive: Pick a Day from 10+ years of front pages.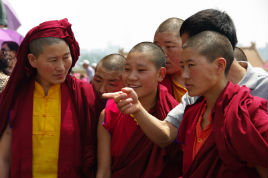 Listen to Community Radio Castlebar Live on the Web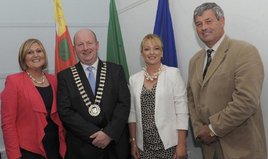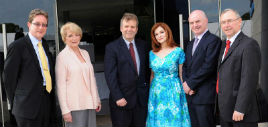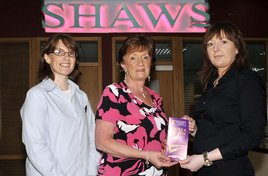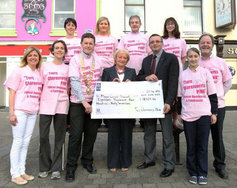 Try Our Newsfeed - updated 365 days a year
---