15 July 2012

The middle day of the year
Today's Featured Photo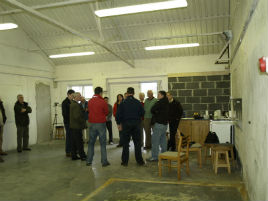 Castlebar Mens Shed now has a premises for their activities. Click on photo for details of this step forward.



---
Latest Headlines
CRAFTed 2012

-

12, Jul 2012

Mayo Education Centre and the Crafts Council of Ireland exhibit completed projects from six Mayo primary schools.
Heart of Castlebar Launch

-

12, Jul 2012

Heart of Castlebar Festival Programme for the coming weekend of the 21st July launched.
Angling News - 8 July 2012

-

11, Jul 2012

Another extraordinary week for an Irish river, with the reported catch in excess of 800 salmon.
Football Bosses Blow The Whistle

-

11, Jul 2012

Football bosses, Mayo and Sligo football managers have kick-started a campaign to encourage motorists to watch their speed.
June Winner at Shaws

-

11, Jul 2012

Miriam Leonard winner of the Irish Ferries trip to Britain with Car plus two passengers.
Main Street Neighbours

-

10, Jul 2012

Can you identify the people in these photos from Main Street, Castlebar?




Random Photos:

Click Immediately to See
---


Recent Front Page Photos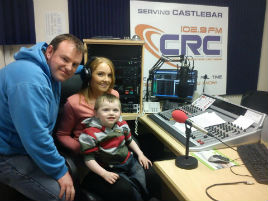 Castlebar Archive: Pick a Day from 10+ years of front pages.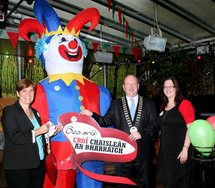 Listen to Community Radio Castlebar Live on the Web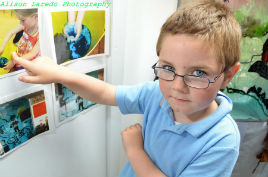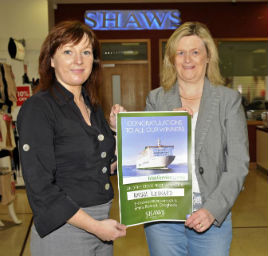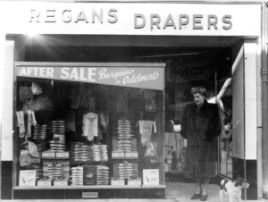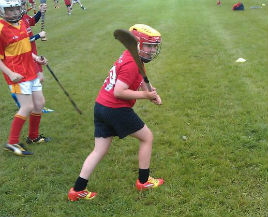 Try Our Newsfeed - updated 365 days a year
---