10 July 2012

This day 1584 - William of Orange is Assassinated
Today's Featured Photo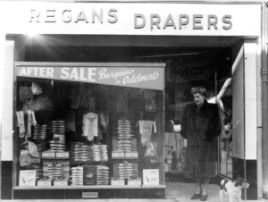 Sean Smyth has a photo quiz/query. - Can you identify any of the people in these old Main Street Castlebar photos? Click on photo for more.



---
Latest Headlines
Main Street Neighbours

-

10, Jul 2012

Can you identify the people in these photos from Main Street, Castlebar?
Brendan Henaghan

-

3, Jul 2012

The newly elected Mayor of Castlebar is Cllr Brendan Henaghan.
Family Fun Day Ballyheane

-

3, Jul 2012

The emergency services in Mayo - free family fun open day on Saturday, July 14, from 12 to 5 p.m.




Random Photos:

Click Immediately to See
---


Recent Front Page Photos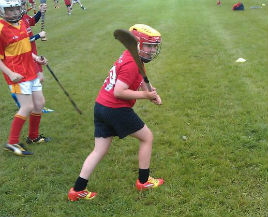 Castlebar Archive: Pick a Day from 10+ years of front pages.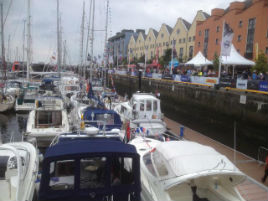 Listen to Community Radio Castlebar Live on the Web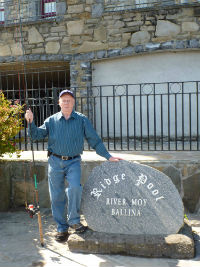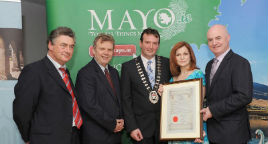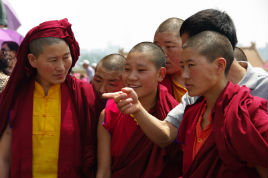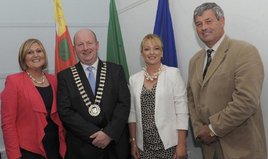 Try Our Newsfeed - updated 365 days a year
---