17 December 2012

On this day 1862 - Castlebar Railway Station Opened!
Today's Featured Photo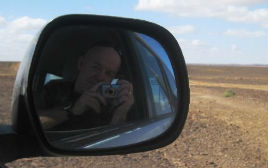 Kevin McDonald has a final(?) missive from Western Sahara. Click above for his latest excellent report on a tough gig in the desert.



---
Latest Headlines
Winter in Western Sahara

-

16, Dec 2012

The days are no longer interminably hot and the constant heat haze has disappeared from the horizon...
Hoechstadt Crib Unveiling

-

16, Dec 2012

Unveiling ceremony of the Crib presented to Castlebar Town Council by Twin Town Hoechstadt.
Ancient Ground

-

12, Dec 2012

An unusual burial place in Rineron in Co. Clare.




Random Photos:

Click Immediately to See
---


Recent Front Page Photos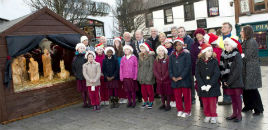 Castlebar Archive: Pick a Day from 10+ years of front pages.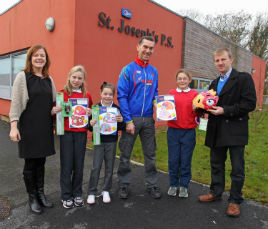 Listen to Community Radio Castlebar Live on the Web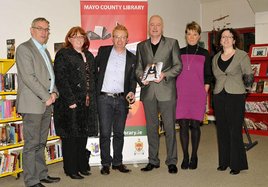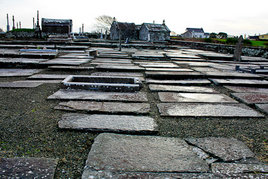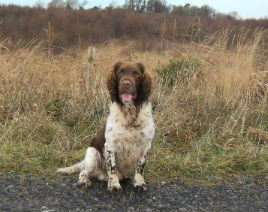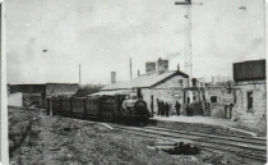 Try Our Newsfeed - updated 365 days a year
---