The December meeting of the Mayo Historical & Archaeological Society in association with the Heritage Studies Dept., GMIT., takes place on Wednesday, December 5th at 8 pm in the Roseanne Clear Lecture Theatre, GMIT Campus, Westport Road, Castlebar.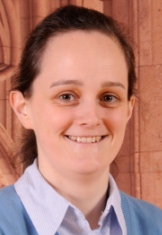 Dr. Yvonne McDermott, Lecturer, Heritage Studies, GMIT, Castlebar.


The speaker will be Dr. Yvonne McDermott of the Heritage Studies Dept. The title of her Illustrated lecture is -

The Observant Reform and Moyne Friary, Co. Mayo: History and Architecture.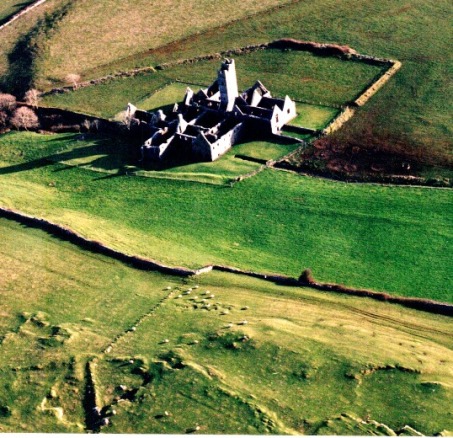 Moyne Observant Franciscan Friary near Killala, Co. Mayo.




The late medieval period saw the Observant Reform take place in the mendicant orders in Europe and in Ireland. The reform involved a return to the original principles upon which these orders had been founded. It proved to be a particularly divisive issue within the Franciscan Order and ultimately led to the order being split into opposing Conventual and Observant factions. Moyne friary, Co. Mayo was a flagship house in the Observant Reform movement in Ireland. This public lecture will explore the medieval history of the friary and the extent to which the reform was reflected in the friary's architecture. Other friaries, including neighbouring Rosserk and also Ross Errilly, Co. Galway will be used for comparison purposes.

Each year, the 15th century Moyne Friary attracts hundreds of visitors from Europe and further afield; it has a fascinating history which Dr. McDermott will discuss in her lecture. This is a unique opportunity to learn something of the local Franciscan friars and their lifestyle in this magnificent friary set in beautiful countryside on the west bank of the river Moy.