24 August 2013

This day 1891 - Thomas Edison patents the motion picture camera.
Today's Featured Photo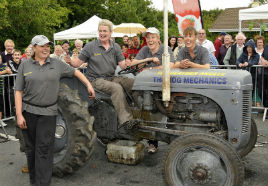 Ken Wright was at the Turlough Gathering. Click above for his gallery of colourful photos.



---
Latest Headlines
A Day on the Bog

-

20, Aug 2013

A Family Fun Day Saturday next August 24th from 11 a.m. to 2 p.m.




Random Photos:

Click Immediately to See
---


Recent Front Page Photos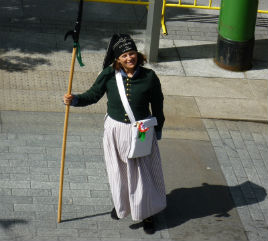 Castlebar Archive: Pick a Day from 10+ years of front pages.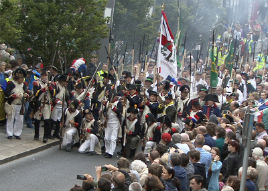 Listen to Community Radio Castlebar Live on the Web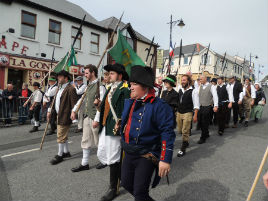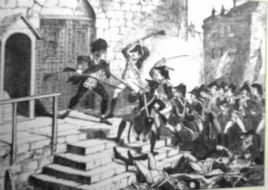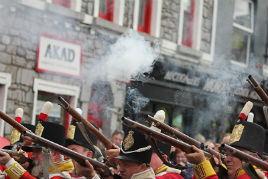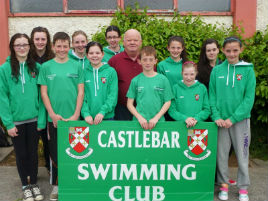 Try Our Newsfeed - updated 365 days a year
---