Mayo Historical & Archaeological Society.
New series of lectures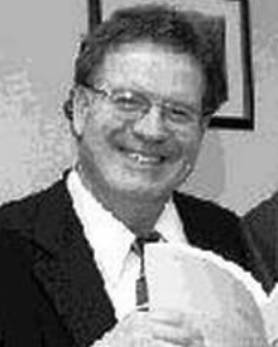 Yanky Fachler, Chair of the Irish Jewish Historical Society

We are all set for another year of interesting talks and discussions. Here are some dates for your Diary.  On Wednesday night, October 3rd,at 8 pm., our society will commence its new season of lectures at the GMIT Campus, Castlebar. The speaker will be Mr. Yanky Fachler, Chair of the Jewish Historical Society of Ireland and a member of the Jewish  Representative Council of Ireland. He is the author of over a dozen books, covering subjects on business, Jewish History, Zionist History and the Holocaust.
The title of his October lecture is "Marcus Witztum - An Irish Schindler - The man who created the Western Hats in Castlebar, Hirsh Ribbons in Longford, and Les Modes Modernes in Galway".

Western Hats, or the "Hat Factory" as it was more generally known, provided good employment in Castlebar town at a time when jobs were scarce, and it is fondly remembered by many who worked there. This is a unique opportunity to learn more of its history.

Some more pre-Christmas talks. :-
Wednesday 7th. November.  - Dr. Marion Dowd, Lecturer in Prehistoric Archaeology at the Institute of Technology, Sligo. Illustrated talk 'Neolithic Death Rituals in the Mayo mountains: Archaeological excavations at Bengorm (Nephin Beg range)' Marion will examine evidence at the recently discovered pre-historic cave sites near Newport, Co. Mayo.

Wednesday 5th December.  -  Gearoid O Tuathaigh. Professor Emeritus, NUIG. 'Mayo and the Irish Gaeltacht Commission, 1925 - 26.  More details for this lecture will be given closer to the event.
As usual, all are welcome to these events.