13 December 2009

A nice clear crisp dry day in Castlebar
Today's Featured Photo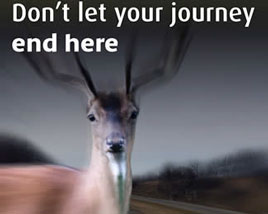 The dangers of collision with Deer on rural roads are highlighted by Noel Gibbons. Click on photo for more.



---
Latest Headlines
Budget Commentary

-

9, Dec 2009

Our economics correspondent has been working overnight to produce an in-depth analysis of the budget and its effect on your family finances.





Our Random Photos:
Click on photo above quickly for more details


Recent Front Page Photos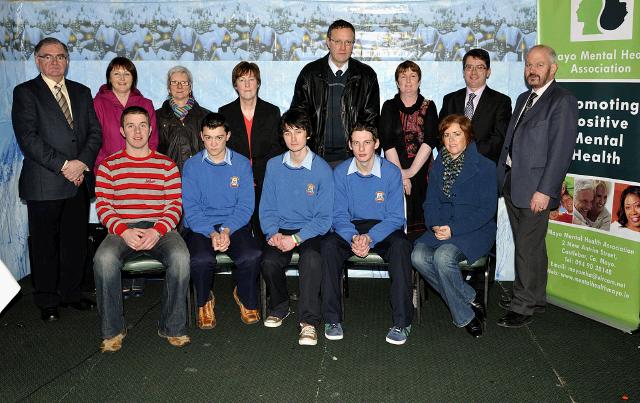 Castlebar Archive: Pick a Day from 9+ years of front pages.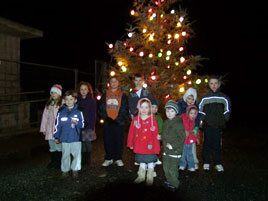 Listen to Community Radio Castlebar Live on the Web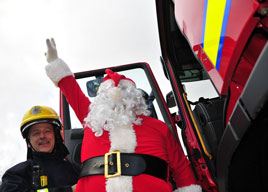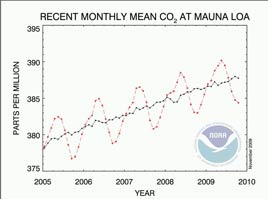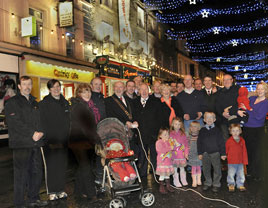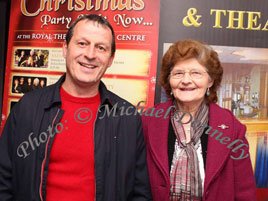 Try Our Newsfeed - updated 365 days a year
The Pulldown Menus