5 August 2009

Close to the Full Moon - watch out at Sunset!
Today's Featured Photo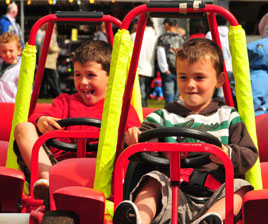 The Sun did come out last Saturday for the Feile on the Mall as this photo from Alison Laredo shows. Click on photo above for more from this fun event on the Mall.



---
Latest Headlines
Pics from Mayo

-

2, Aug 2009

Photos of Mayo's mountains, beaches and wildlife.
Museum Public Programme - August 2009

-

1, Aug 2009

Traditional Games & Picnic - Irish Seedsavers Association Workshops - Gardening – Prepare for the Winter Season - Donkey Day - Join the team from The Donkey Sanctuary, Cork.
Summer of Music - World Fleadh Programme

-

31, Jul 2009

A complete list of events for the World Fleadh, Castlebar, from 31 July to 8 August - Saw Doctors, Mary Black, Randy Travis, Moving Hearts, Eddi Reader, De Dannan and lots more.
Falling Asleep at the Wheel

-

30, Jul 2009

Don't fall asleep while driving is the message for this Bank Holiday Weekend - don't nod off - take a break - have a coffee or tea - or even a have a massage to save your life!
Postcards from the Hedge

-

29, Jul 2009

At Siamsa Sraide - limited edition fine art prints inspired by local landscapes, live music and visuals
Baxter Foundation

-

29, Jul 2009

The Baxter International Foundation has donated US$230,000 to Hope House in County Mayo and The Irish Hospice Foundation in Dublin.





Our Random Photos:
Click on photo above quickly for more details

---
Today's Poll:
Have you Negotiated a New Loan from a Bank in the past Month?
View result without voting

Recent Front Page Photos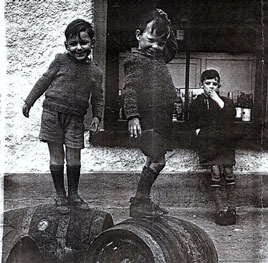 Castlebar Archive: Pick a Day from 9+ years of front pages.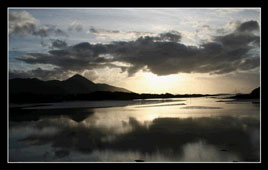 Listen to Community Radio Castlebar Live on the Web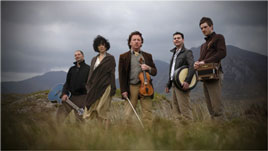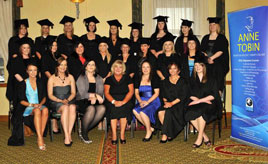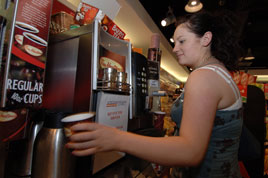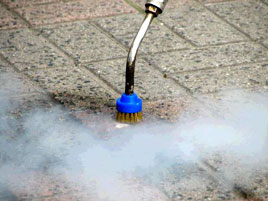 Try Our Newsfeed - updated 365 days a year
The Pulldown Menus