25 December 2012

Happy Christmas to all Readers and Contributors!
Today's Featured Photo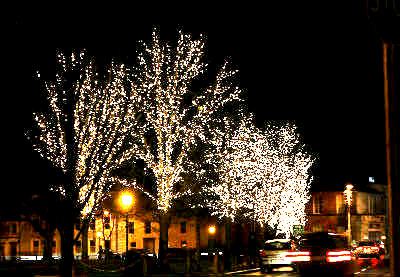 The lights on the Mall trees are beautiful this year - Click above to check out some photos taken on 24 December 2012 - Christmas Eve.





---
Latest Headlines


Milebush Park Grant Announced

-

22, Dec 2012

Santa Claus arrived early at Milebush Park with the announcement of a grant for €260,000 by Minister Michael Ring.
Musical Notes

-

20, Dec 2012

Look out for the Concert Band as they bring joyous music to the
streets of Castlebar during the festive season.
Winter in Western Sahara

-

16, Dec 2012

The days are no longer interminably hot and the constant heat haze has disappeared from the horizon...




Random Photos:

Click Immediately to See
---


Recent Front Page Photos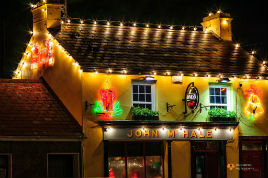 Castlebar Archive: Pick a Day from 10+ years of front pages.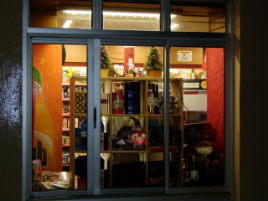 Listen to Community Radio Castlebar Live on the Web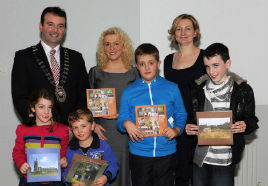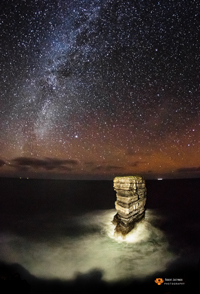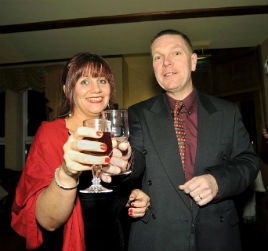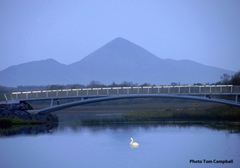 Try Our Newsfeed - updated 365 days a year
---