5 July 2013

This day 1937 - long before the Internet - SPAM, the luncheon meat is launched.
Today's Featured Photo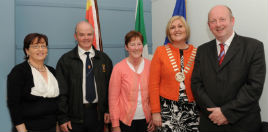 Cllr Noreen Heston is the new Mayor of Castlebar. Click on photo for more from Tom Campbell.



---
Latest Headlines
Castlebar Bridge Club - 4 July 2013

-

4, Jul 2013

Flor Higgins & Martin Naughton, Carmel Reynolds & Ann Walsh, Peggy Coll & Kitty Whyte, Teresa O'Shea & Helen Collins, Maureen Kelly & Nonie Hegarty.
The Magic Parlour

-

4, Jul 2013

The Magic Parlour takes place every Friday with magician and storyteller Daniel O'Donoghue at Hotel Westport.




Random Photos:

Click Immediately to See
---


Recent Front Page Photos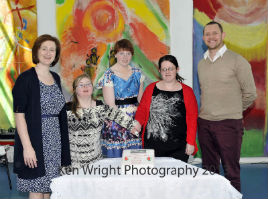 Castlebar Archive: Pick a Day from 10+ years of front pages.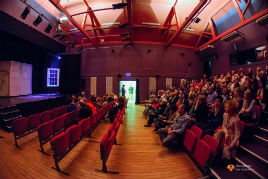 Listen to Community Radio Castlebar Live on the Web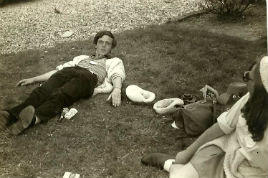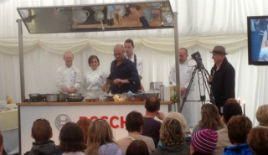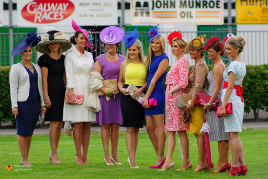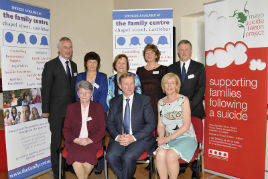 Try Our Newsfeed - updated 365 days a year
---