7 June 2013

This day 1906 - the Lusitania is Launched.
Today's Featured Photo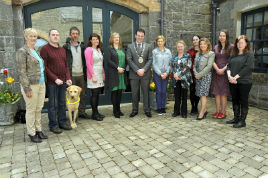 Ken Wright has photos from the Luisne Project. Click on photo to view the gallery.



---
Latest Headlines
Luisne Project

-

6, Jun 2013

Luisne Art Project is a highly successful, nationally recognised arts programme...
Summer Bridge Results - 5 June 2013

-

5, Jun 2013

Donal Geraghty & Mary Walsh, Kathleen Stewart & Paul Waldron, Sheila Murphy & John O'Brien, Flor Higgins & Gabriel Murphy, June Durcan & Helen O'Brien.
Open Day at IiBC

-

5, Jun 2013

The IiBC Castlebar will host an Interactive Open Day on Wednesday 5th June on How to Enter the U.S. Market.
A Visit to Bloom 2013

-

2, Jun 2013

Castlebar.ie paid a visit to Bloom 2013 in the Phoenix Park - check out our photos.




Random Photos:

Click Immediately to See
---


Recent Front Page Photos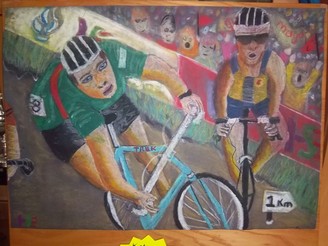 Castlebar Archive: Pick a Day from 10+ years of front pages.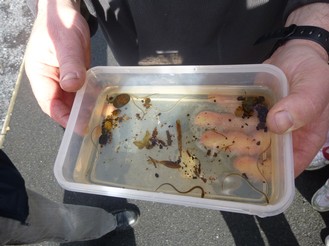 Listen to Community Radio Castlebar Live on the Web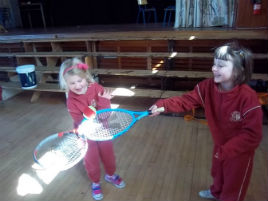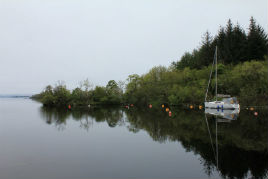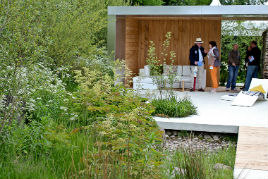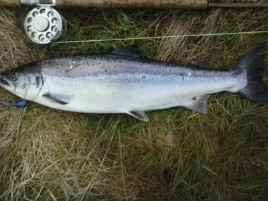 Try Our Newsfeed - updated 365 days a year
---