Last Updated:

2, Apr 2018 - 10:02
---
Castlebar Pantomime Celebrates a Quarter Century Of Pantomime



Silver Anniversaries are always a special time and when you have an organisation of over 150 people celebrating, the occasion is even better! January 13th to 17th sees Castlebar Pantomime celebrating 25 years of Pantomime in Castlebar. It all re-started when Fr Des Fahey (RIP) with the help of Sean Lyons, once again held Pantomime rehearsals in September 1985, following a lapse of Pantomime in Castlebar since 1965. To celebrate 25 years of Castlebar Pantomime,

"Sing A Song Of Sixpence

" will of course present the usual good humour and imagination of the annual Pantomime. But in addition this year will also take a journey down Panto-Memory-Lane with many songs from previous Pantomimes during the years incorporated into this year's hilarious script!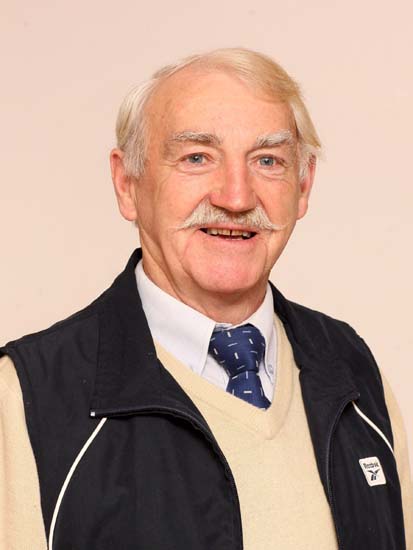 While this is an opportunity to look over the past achievements of Castlebar Pantomime who will be displaying photos and posters from previous years, again this year the future of dance in Castlebar will be displayed with the pre-show entertainment of "Watch This Space" Dance Troupe. In a break from tradition, the first show will be held on Wednesday night 13th Jan and final show will be Saturday Matinee 17th of January. Please note there will be NO Sunday night show for 2010! Shows will commence at 7.45pm for each night show and 2.45pm for Saturday and Sunday matinee shows. Tickets are available from usual outlets. In keeping with a Pantomime tradition dating back to the 1950's, Pantomime funds were forwarded to Our Ladies Hospital for Sick Children in Crumlin, who are among the many organisations aided by Castlebar Pantomime over the years.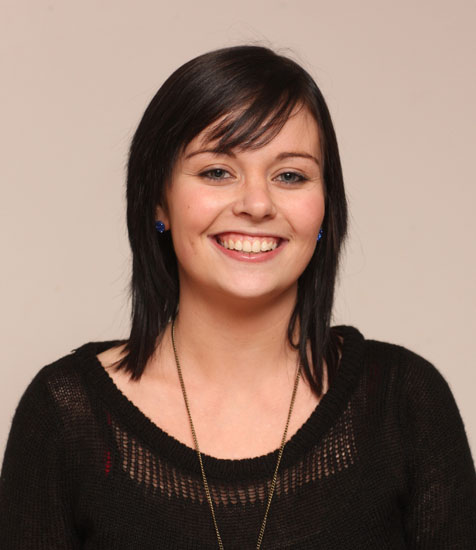 Produced by Castlebar Pantomime Committee with direction from Sharon Lavelle, Tony Varley, John Flatley and Jason Guthrie, the cast and chorus of " Sing A Song Of Sixpence" has come together from the four corners of Mayo with Castlebar Pantomime even branching out to England, Nigeria and Poland in recruiting cast members. This year's show is slightly unusual in that there are two Dames, - double the ladies, means double the fun on stage! "Sing a Song of Sixpence" also provides the evilest of Witches, the most heroic of Princes, the bravest of beautiful Princesses, the wisest of Fairies, a royal court, a gypsy camp, an unusual bakery, many wedding proposals, a colourful talented chorus and the funniest of scripts, deserving of a Silver Anniversary production.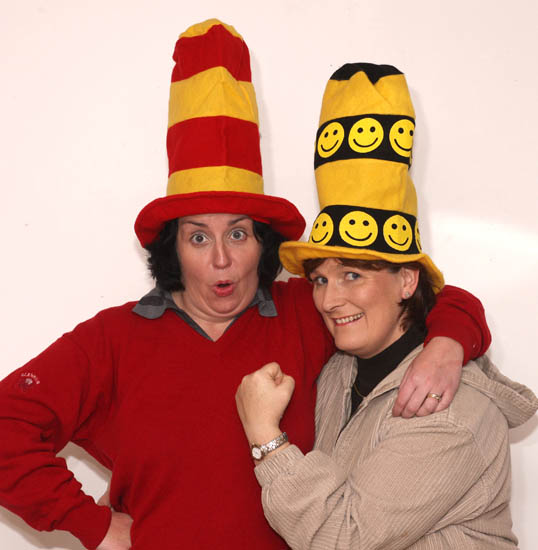 To celebrate a quarter century of Castlebar Pantomime since September 1985, Castlebar Pantomime Committee have launched a revised website covering Pantomime in Castlebar from 1951, further details of "Sing a Song of Sixpence" and previous shows can be viewed on www.castlebarpantomime.com. Any additional material would be more than welcome and can be forwarded to info@castlebarpantomime.com. A hearty welcome is extended to everyone to brave the recent weather and make your annual visit to Castlebar Pantomime's "Sing a Song of Sixpence"! Who knows perhaps next year you too may even be on the stage! Oh yes you can!............................

---
For the full set of cast and crew photos check out Michael Donnelly's gallery of Sing a Song of Sixpence - Castlebar Panto 2010.





© Copyright 2010 by © Contributor(s) and Castlebar Web Pages 1997 - 2018

.. Top of Page



---