The leaves seem to be taking longer and longer to drop from the trees, its only a matter of time before the Mall will be green for Christmas day.
It's a different story in New England, the leaves start changing colour in late September, and most of the trees are naked at this stage. These pictures were taken the second week of October 2007.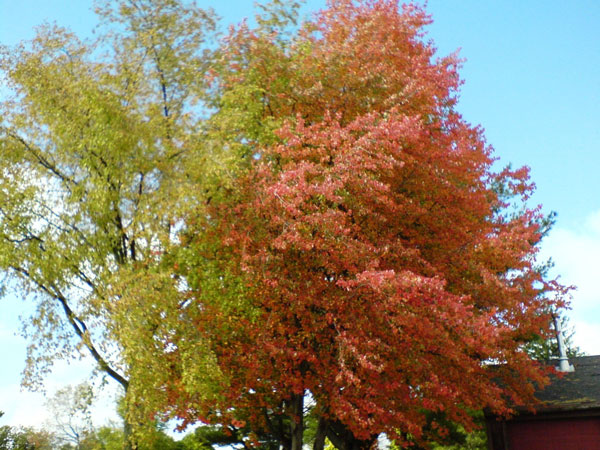 This is the closest you will get to seeing a tree wearing the Mayo colours.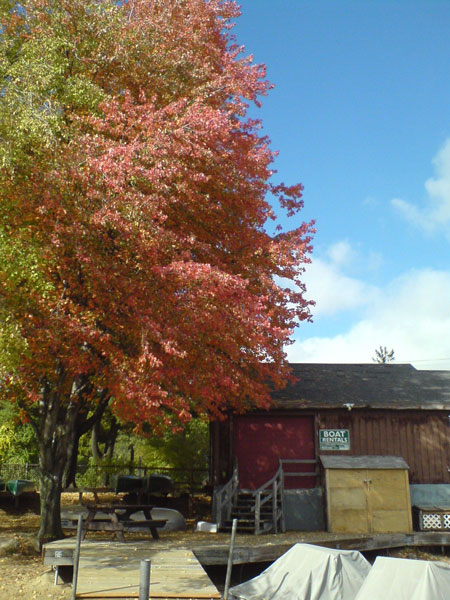 The leaves change colour earlier the further in land you go, so if you decide to make a trip to see the fall foliage you should check out the local internet services to make sure that your timing is right.