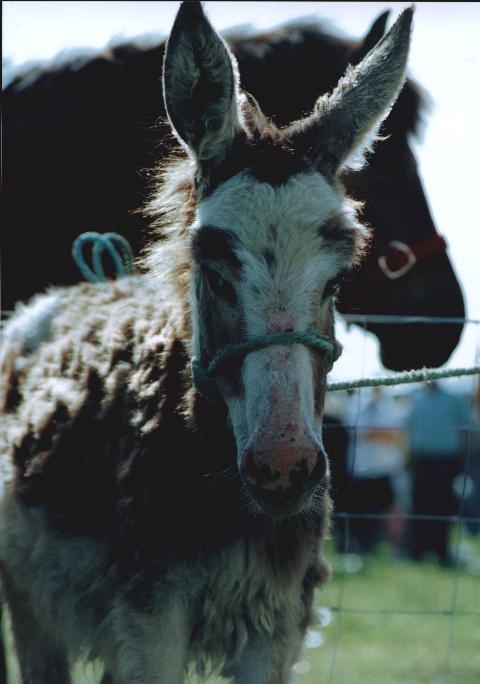 This is not a picture of Roger Kenny, or its not taken by Roger Kenny, but if you do want to see some of his pictures of abandoned houses in the west then head along to his exhibition in Westport starting this weekend.
A photographic exhibition, "Abandoned houses of the West of Ireland" by resident Westport Photographer Roger Kenny, it opens in the Custom House Westport on Friday the 24th of October at 19.30.
It will be opened by Mayo County Manager Mr Des Mahon.
The exhibition runs untill the 16th of November.