An exclusive broadcast on CRCfm.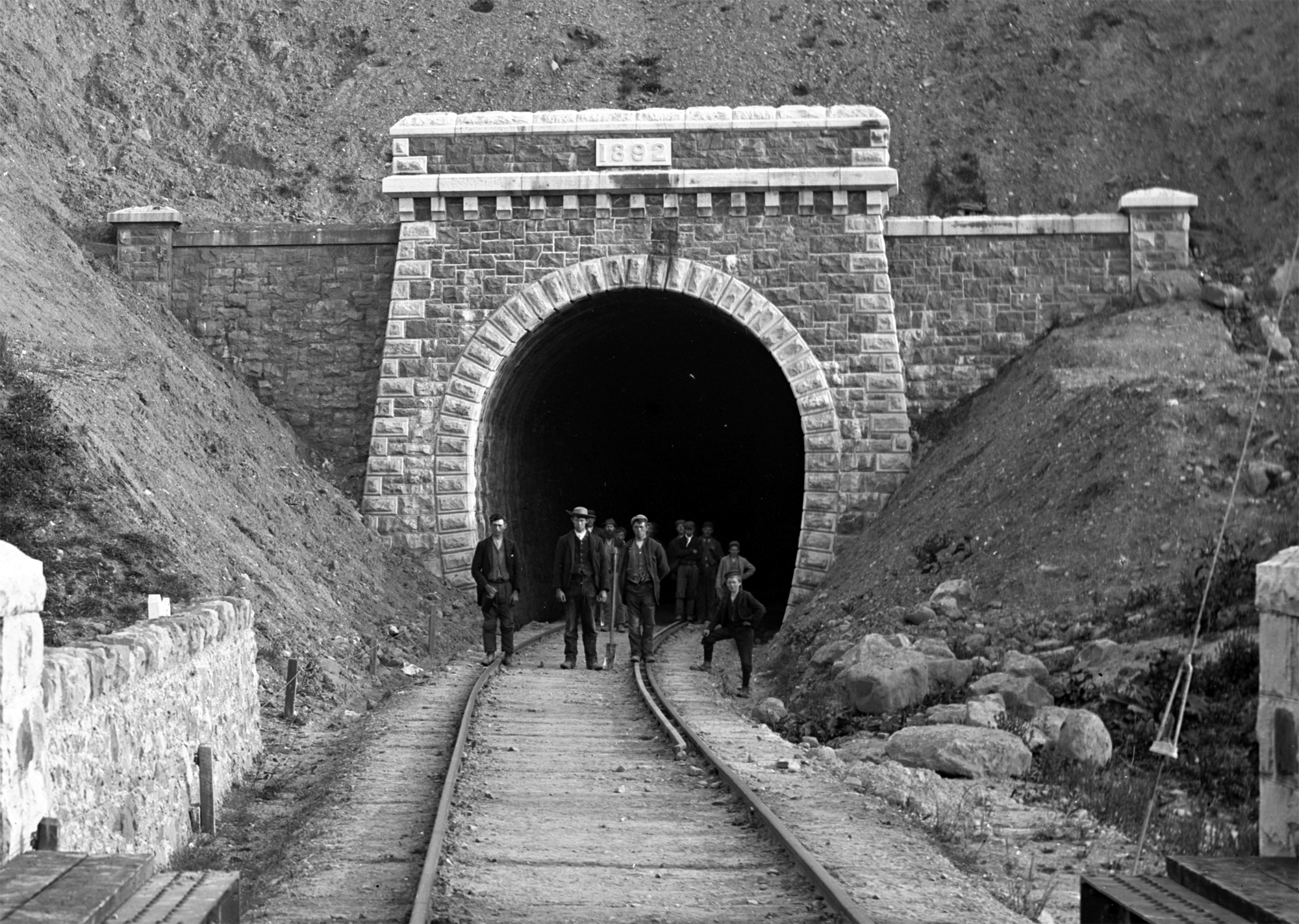 The railway tunnel at Newport, Co. Mayo.

The story of The Great Western Greenway a two part programme was aired on CRCfm this Monday 23rd June @ 8pm & part two  @ 8pm on Monday 30th June. This programme is presented by Aiden Crowley: Research by Peggy Mc Ging and Sound & Editing by Johnny Oosten.

This two part documentary was part funded by The Broadcasting Authority of Ireland under the Sound & Vision scheme.


At a later date the entire programme will be available from CRCfm if required.

The programme is now available online: listen online to the Great Western Railway.