14 December 2009

Ireland joined the UN on this day in 1955
Today's Featured Photo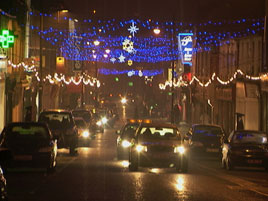 Jack Loftus photographed some of the town's main Christmas Lighting displays. Click on photo for lots more.



---
Latest Headlines
Budget Commentary

-

9, Dec 2009

Our economics correspondent has been working overnight to produce an in-depth analysis of the budget and its effect on your family finances.





Our Random Photos:
Click on photo above quickly for more details


Recent Front Page Photos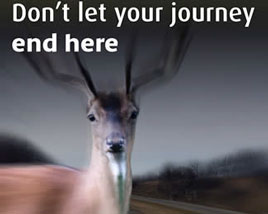 Castlebar Archive: Pick a Day from 9+ years of front pages.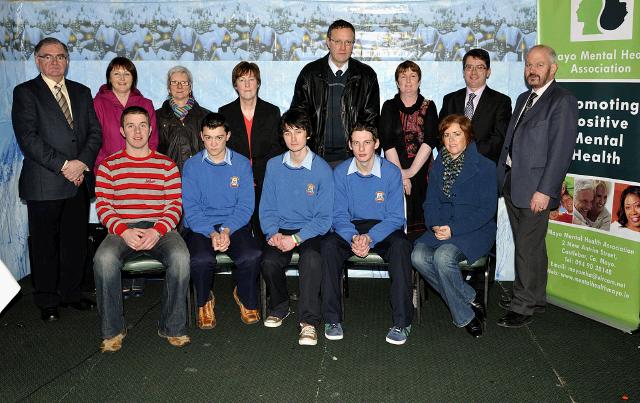 Listen to Community Radio Castlebar Live on the Web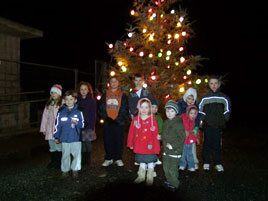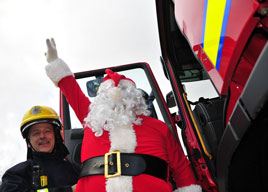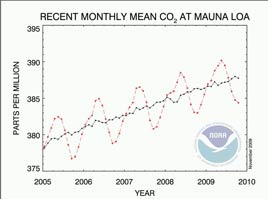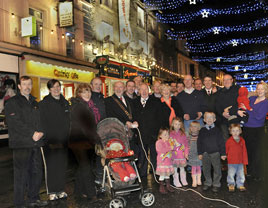 Try Our Newsfeed - updated 365 days a year
The Pulldown Menus