12 September 2009

Bertie Ahern was born on this day 1951
Today's Featured Photo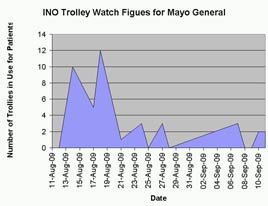 The Irish Nurses Organisation have been providing us with figures from their Trolley Watch campaign. Click on graph to see the last month's stats for Mayo General.



---
Latest Headlines
Cleedagh surf

-

11, Sep 2009

The surf was up earlier this week along the West Coast of Ireland
American Civil War Era

-

10, Sep 2009

Photos of Davitt College Musical - American Civil War Era - presented in 1989
Ennistymon Falls

-

8, Sep 2009

Photos of the Falls in Ennistymon, Co. Clare in the West of Ireland
Up Up and Away

-

7, Sep 2009

Some beautiful balloons - of the hot air variety





Our Random Photos:
Click on photo above quickly for more details


Recent Front Page Photos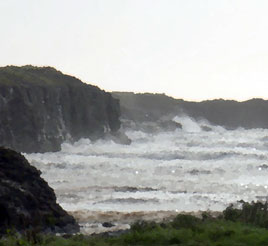 Castlebar Archive: Pick a Day from 9+ years of front pages.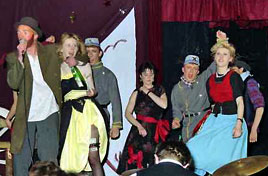 Listen to Community Radio Castlebar Live on the Web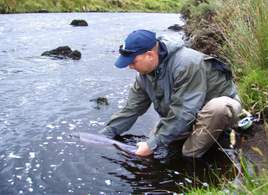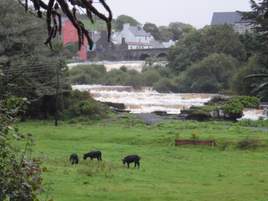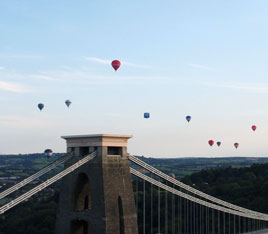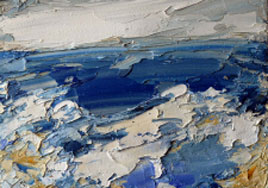 Try Our Newsfeed - updated 365 days a year
The Pulldown Menus