30 September 2010

€29.3 to €34 Billion for Anglo Irish
Today's Featured Photo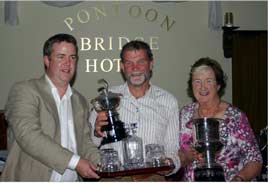 John and Ann Geary present the top prize for their annual end of season fishing competition held on Saturday 25th. Click on photo for more.



---
Latest Headlines
NW Angling News 26 Sep 2010

-

30, Sep 2010

NW angling results for the week ending 26 Sep 2010 - Moy, Conn, Ballisodare, Arrow, Owenmore, Newport...
Spirit of Entrepreneurship Evening

-

30, Sep 2010

Spirit of Entrepreneurship Evening takes place Thursday 30 Sep 2010 from 6pm - 8.30pm in St Mary's Hall, GMIT Castlebar.
Fundraiser Result

-

29, Sep 2010

Eoin Heverin who recently chopped off his dreadlocks for charity is pictured presenting a cheque for €10,587.33 to Western Alzheimers and Mayo Cancer Support.
Ian McKeever at Awards Night

-

29, Sep 2010

Ian Mc Keever will be the special guest at The Seven Day In A Row Croagh Patrick Challenge Awards Night
Free Introduction to Racquetball

-

28, Sep 2010

Come along to Castlebar Racquetball Club's free introduction to the sport of racquetball in An Sportlann 28-30 Sep 2010.
Library Reading Challenge

-

27, Sep 2010

Pictured at the celebratory evening at Castlebar library were the children who completed "space hop" the summer reading challenge 2010.
Is Your Child's Car Seat Safe?

-

25, Sep 2010

Are you sure that your child's car seat is safe and fitted correctly? Free check in Castlebar on 11 Oct 2010
Panto Auditions for 2011 Production

-

25, Sep 2010

Castlebar panto invites anyone over 18 years to audition for their 2011 production - from 8:00pm on 27 & 29 of September at TF Royal Hotel Castlebar.





New Random Photos:

Click Immediately to See
---


Recent Front Page Photos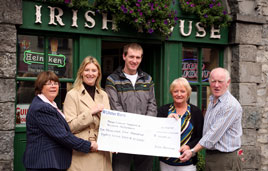 Castlebar Archive: Pick a Day from 10+ years of front pages.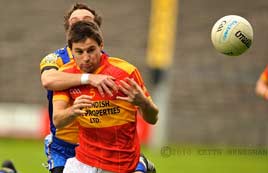 Listen to Community Radio Castlebar Live on the Web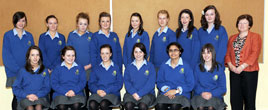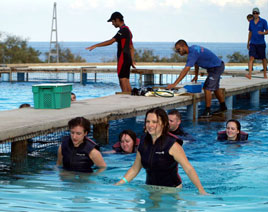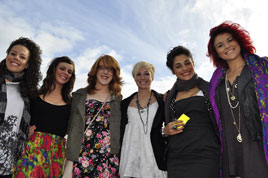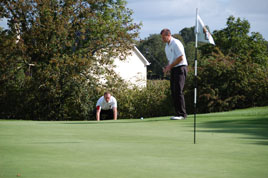 ---

Try Our Newsfeed - updated 365 days a year
---