13 October 2013

This day 1773 – Messier catalogues the Whirlpool Galaxy.
Today's Featured Photo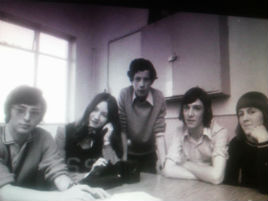 Youth Club? Early 70s... Can you identify anyone in these photos? Click for more from Sean Smyth.



---
Latest Headlines
Bridge Results - 8 Oct 2013

-

9, Oct 2013

Helen Norton & Ray Norton, Helen O'Brien & June Durcan, Mary McGoldrick & Donal Dunne, Jane McDonnell & Angela Leyden, John Bourke & Mary P Bourke.
Castlebar Annual Parish Magazine

-

9, Oct 2013

Articles and photographs -- new and old -- are now being sought for this year's edition of Castlebar Annual Parish Magazine
Belcarra Gathering

-

9, Oct 2013

A large crowd of parents, children, families, visitors and organisers gathered in Belcarra.




Random Photos:

Click Immediately to See
---


Recent Front Page Photos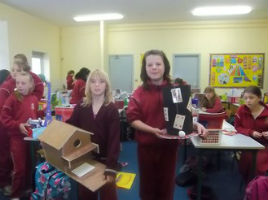 Castlebar Archive: Pick a Day from 13+ years of front pages.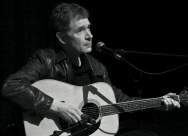 Listen to Community Radio Castlebar Live on the Web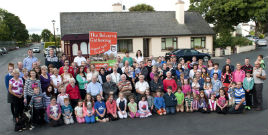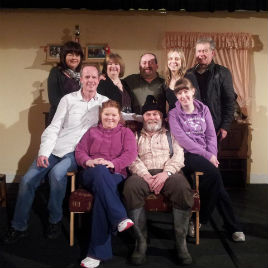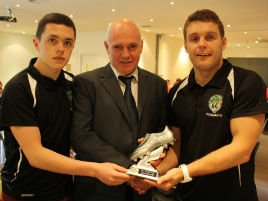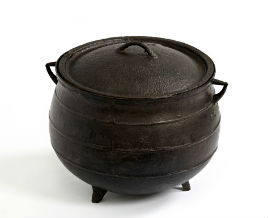 Try Our Newsfeed - updated 365 days a year
---