The photo below was the cast of Parke Arts & Drama Group's comedy "The Maiden Aunt" which filled the hall 28th Feb - 02 March 2013. Would you or anyone you know be interested in becoming part in Parke Arts & Drama Group's next production, a comedy 'Drinking Habits' by Tom Smith in Spring 2014?

There will be open auditions for parts on Tuesday 15th October in Parke Community Centre @ 8.00pm. Everybody over 18 years is welcome to audition and if you are interested in getting involved in any other aspect of the production why not come along as well? For more information please visit www.parkedrama.com.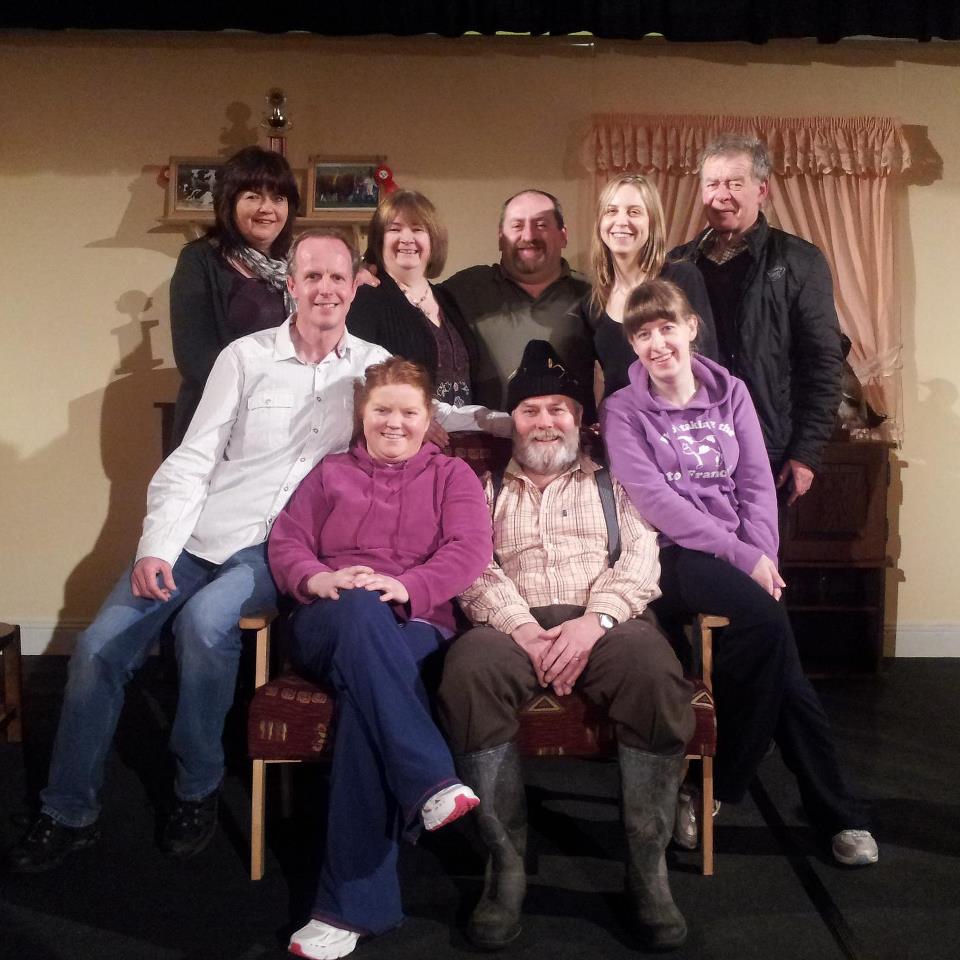 Back Row L-R Fiona Campbell, Brid Quinn, Richie Wynne, Karen Conway & Director Michael Rice. Front Row L-R Ger Minogue, Healy, John Gavin & Emily Connor.