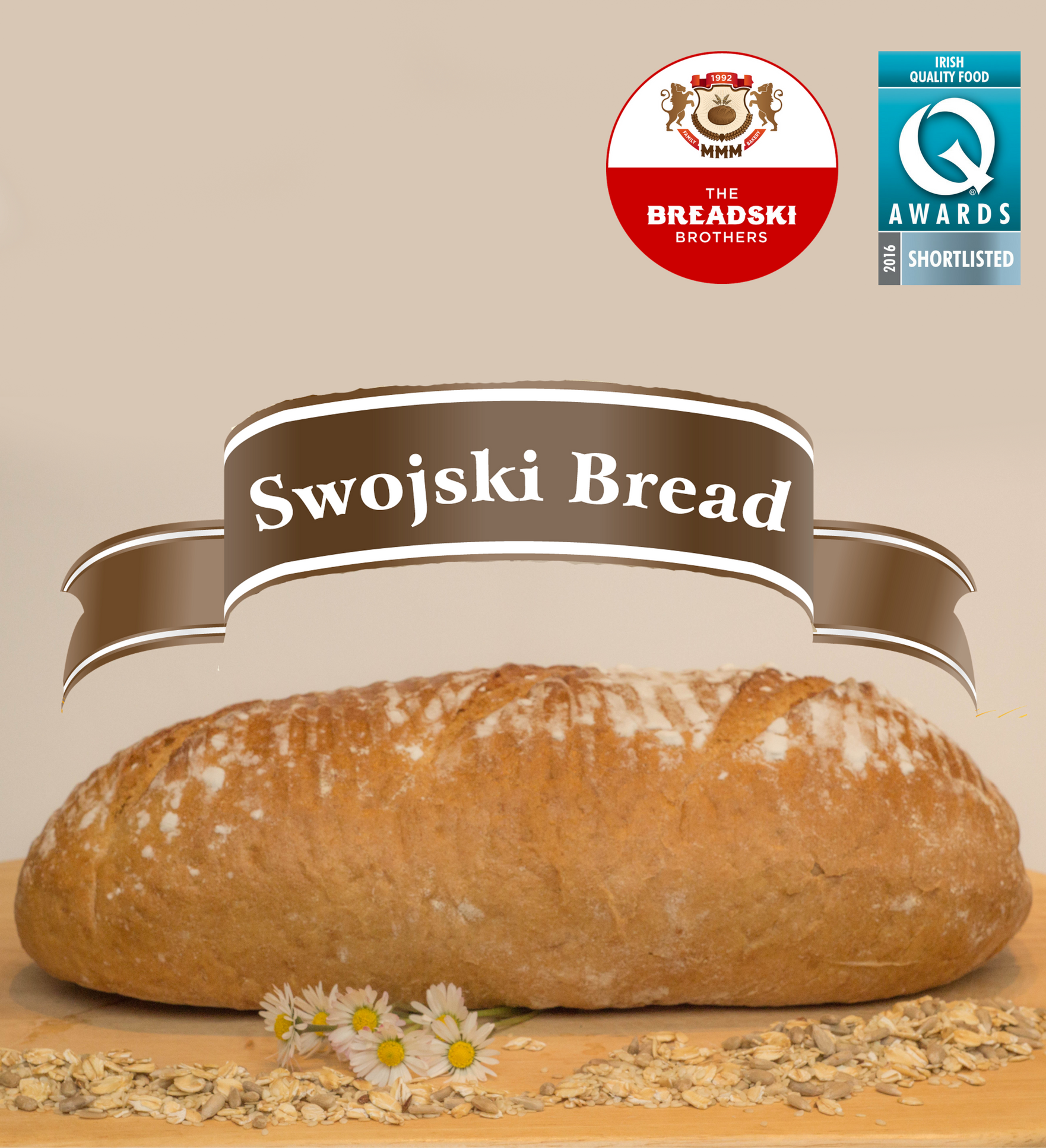 Breadski Brothers sourdough bread reaches IQFA finals

Yet another product from the Castlebar-based Breadski Brothers is catching the eye, and taste buds, of awards judges. This time it is the white sourdough 'Homely Bread' which has reached the finals of the Irish Quality Food and Drink Awards. Overall winners from the shortlisted products, drawn from over 1,000 entries, will be announced at a glittering awards ceremony, hosted by Ballymaloe Celebrity Chef and cookery author Rachel Allen, on 8th September at the Round Room at the Mansion House, in Dublin.

"We're absolutely delighted with this achievement", said Stan Kusnetsov, Chief Business Development Officer with The Breadski Brothers, "Homely Bread is a very popular Breadski Brothers product and has been a real hit with the Irish market. Real sourdoughs are very popular, particularly for people with a gluten intolerance who often find them easier to digest".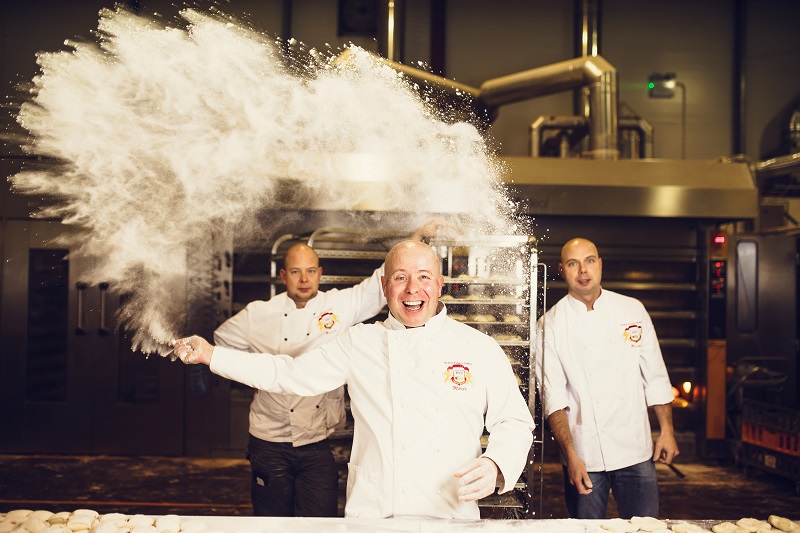 The Breadski Brothers - Martin Mark and Magic. Photo: Robert Justynski.


The Breadski's Homely Bread has a refreshingly short ingredients list - just a 70% rye sourdough starter, wheat flour, water, salt and baker's yeast. The result is a delicious bread with a real bite to it, a winner for sandwiches and for toasting. The Homely Bread is a traditional Polish bread, which is known as Swojski. Poland has a very strong breadmaking tradition, using time honoured methods and largely based on breads with some rye content.

Another Breadski Brothers product, 'Rye Bread with Cranberries', a slow rise, sourdough bread, was recently awarded an impressive two gold stars (out of a maximum three) in the 2016 Great Taste Awards. It also won Best Speciality Bread in the Irish Quality Food Awards 2015.

The Breadski Brothers are a dynamic trio, originally from Poland and now baking up a storm in Castlebar, Co. Mayo. These three brothers are passionate about real bread, breadmaking and 'breaducation'. Well established within the Polish market in Ireland, they have recently begun baking for Irish taste buds and the results are astounding. Watch out for their products in over 50 SuperValus around Ireland.