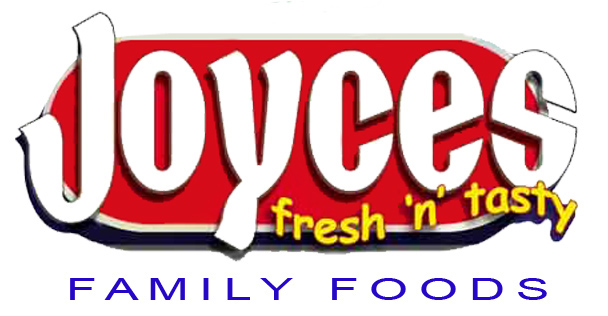 Joyces Family Foods Moneen, Castlebar, Co. Mayo Tel.: 094 90 23883/Fax: 094 90 23885 www joycesfamilyfoods.net email:seamusjoycemeats@eircom.net
Joyce's Family Foods host a 'Grow Your
Business' information evening in Castlebar
Joyce's Family Foods have teamed up with the Mayo County Enterprise Board and the
Bank of Ireland to inform people of the WIDE RANGE OF SUPPORTS that may be available to them. This event will take place on:

Tuesday 11th September 2012 at 7 pm
In the Welcome Inn Hotel, Castlebar.
The reason we have decided to host this information evening is that we believe that we should assist the business community in developing and securing their future in these difficult times.
On the agenda will be advice and assistance from the Mayo County Enterprise Board to small and micro enterprises within the county through providing assistance to encouraging the expansion and growth of existing small business and also new business start-ups.
Areas that will be discussed are Business Advice and Supports include advice on the eligibility for the following:
• Assistance for Projects
• Business Planning
• Marketing
• Employment Grants
• Feasibility Study Grants
• General Business Advice
Also the Bank of Ireland will be on hand to inform businesses on products and programmes for supporting your business that previously may not have been available. There will also be an Accountant to provide information on taxation advice and general accounting areas.
Staff from both the County Enterprise Board and the Bank of Ireland will be on hand to give advice, in private, after the event. The event has been organised by Joyce's Family Foods as 'Your Future is Our Future' and it is in our interest that our customers continue to prosper in the future.
There is no charge for this event. This will be the first of many initiatives over the coming months by Joyce's Family Foods to assist in securing our futures together.