16 October 2009

World Food Day
Today's Featured Photo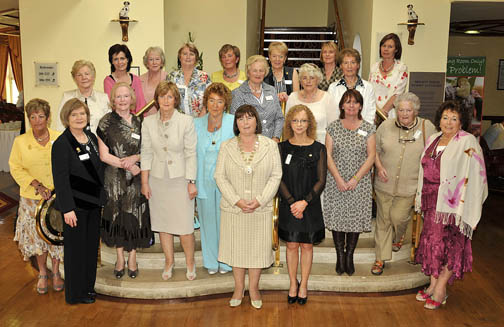 Castlebar Soroptimists celebrate 40 years in Castlebar. Ken Wright has photos and an account of the events. Click on photo for more.



---
Latest Headlines
NW Angling News - 2 Aug 2009

-

16, Oct 2009

Reports on angling for week end 11 Oct and looking forward to the pike angling season. Trout angling ceased on 12 Oct.
Bereavement Support

-

15, Oct 2009

Exploring life's Losses and the Road to Recovery and Suicide Bereavement Support - two valuable courses on 24 and 29 Oct 2009
Manulla FC

-

14, Oct 2009

Photos of Manulla FC U12 teams with their managers and sponsors on the road to Croke Park last Saturday.
Cathal Duffy

-

12, Oct 2009

Ireland West Airport Knock Chairman pays tribute to the late Cathal Duffy
Community Care for Elderly Project

-

11, Oct 2009

The Order of Malta Castlebar will host a Fundraising Dance in aid of their new Community Care for the Elderly Project on Friday 16th October.






Our Random Photos:
Click on photo above quickly for more details

---

Recent Front Page Photos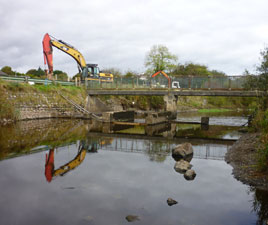 Castlebar Archive: Pick a Day from 9+ years of front pages.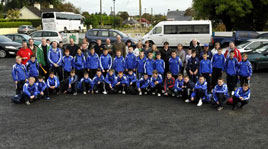 Listen to Community Radio Castlebar Live on the Web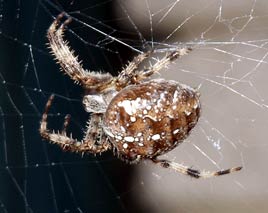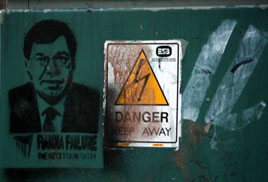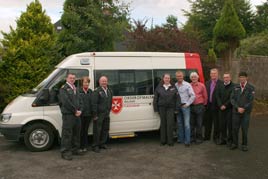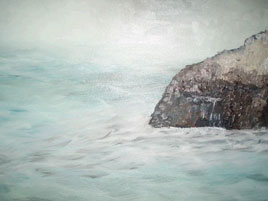 Try Our Newsfeed - updated 365 days a year
The Pulldown Menus