30 January 2013

This day 1847 - Yerba Buena, California is renamed San Francisco.
Today's Featured Photo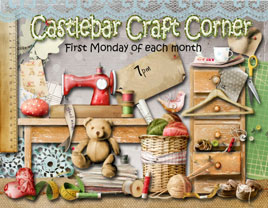 Enjoy knitting and crafts? Click above to check out Castlebar Craft Corner



---
Latest Headlines
A Mayo Ciné-Concert

-

26, Jan 2013

Archive films - Whaling Afloat and Ashore - Waters of Providence with live music.
Summer in Connemara

-

25, Jan 2013

Snow, frost, rain in Castlebar in January - look back instead to the late summer in Connemara.




Random Photos:

Click Immediately to See
---


Recent Front Page Photos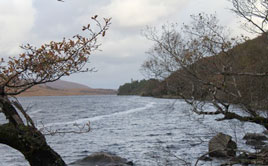 Castlebar Archive: Pick a Day from 10+ years of front pages.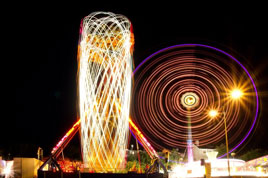 Listen to Community Radio Castlebar Live on the Web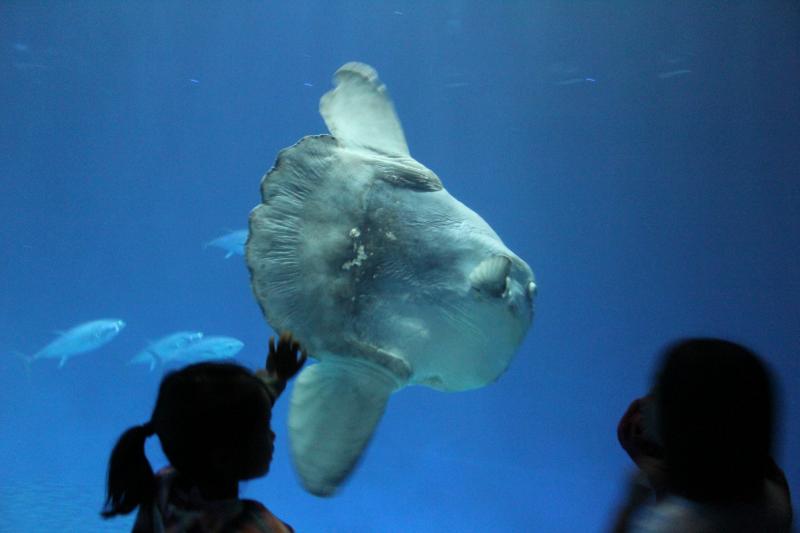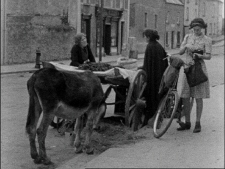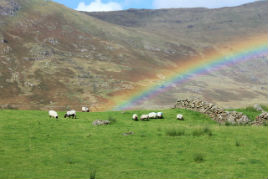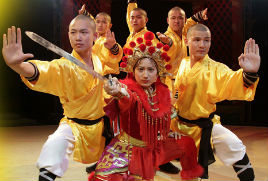 Try Our Newsfeed - updated 365 days a year
---