Have you ever dreamt of addressing a large audience, having their complete and undivided attention, entertaining them, inspiring them or, does the very thought of having to give a speech even to friends or family terrify you? Well in either case, joining your local Toastmasters Club might be something to consider.

Being members of Toastmasters Clubs in Westport and Ballina for the past 16 years has afforded members in Mayo the skills to not only overcome fear of public speaking but to go on and speak with confidence on stages in Ireland and Internationally as well as on television and radio. Many others will attribute their success at job interviews, achievements in the workplace or in their own businesses to the Leadership and Communications skills they acquired through Toastmasters.
Toastmasters International is a worldwide non-profit educational organization that empowers individuals to become more effective communicators and leaders. Headquartered in Rancho Santa Margarita, California, the organisation's membership exceeds 345,000 in more than 15,900 clubs in 142 countries. Since 1924, Toastmasters International has helped people from diverse backgrounds become more confident speakers, communicators and leaders.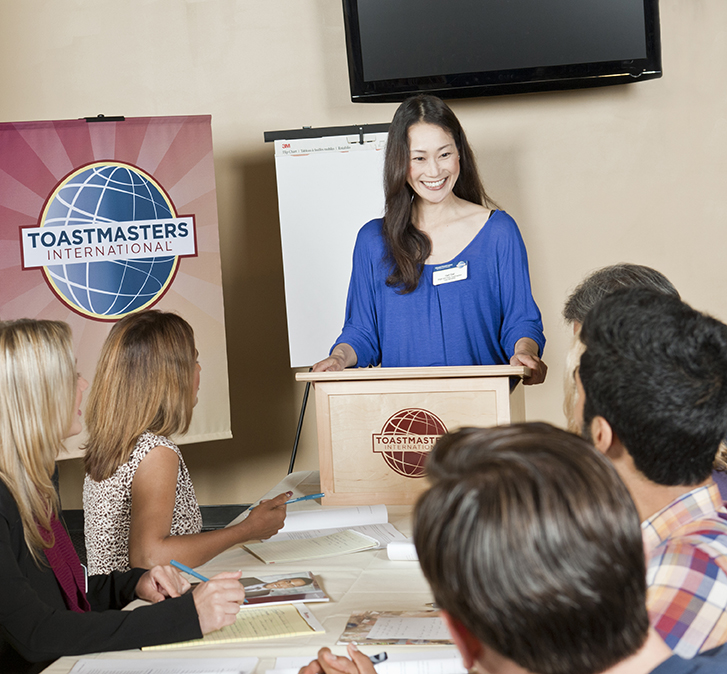 Toastmasters Club Meeting
The initiative to set up the new club in Castlebar is being led by accomplished toastmasters Dirk Schonkeren and Bernard Joyce both of whom have been members and past presidents of the very successful Westport Toastmasters Club.
If you want to check out what a typical Toastmasters meeting is about, you can come along to a FREE Demonstration meeting where experienced Toastmasters from some of the surrounding clubs will share their experiences give you a flavour of what goes on at a meeting.
This meeting will take place in Helena Chocolates, Cavendish Lane Castlebar on Monday 26th September from 7:30 pm to 10:00pm. The meeting is free but people are asked to book in advance in order accommodate all guests and you can do so by emailing castlebarTM@gmail.com. For further information, please contact Dirk Schonkeren (087)2178968 | Bernard Joyce (087)2254698 | www.facebook.com/castlebartoastmasters | Twitter: @CastlebarTMs
ENDS