Mayo Intercultural Action (MIA) project of South West Mayo Development Company held its annual festive season party on the 20th January in Sportlann Castlebar to celebrate remarkable diversity of Mayo community.


It was a great opportunity for everyone to meet people from all corners of the world including Iran, Latvia, Myanmar, Philippines, Venezuela, Azerbaijan, Indonesia, Nigeria, Congo, Syria, Russia, Poland, Kenya, among others.


There was a very special atmosphere in the room - people were chatting, making friends, trying samples of traditional food, enjoying great programme. Over 200 people attended the event to enjoy singing, drumming and dancing performed by participants from different cultural backgrounds. Face painting was going on all night - special thanks to Suzette Ruane and her daughter Cushla Ruane for marvelous work, as well as other volunteers who were very busy to ensure all runs well.


MIA is grateful to local businesses and individuals who donated raffle prizes, including Castle Bookshop, Two Euro Shop, The Kodak Shop, Eureka Sweet Shop, Bar One, Pizza Brothers, Gift Supreme, Fragile, Polona Restaurant, Patrick Fahey Giftware, Galway Roast, Archway Stores, Eason, Mister's Gents Hair Design, Staunton's Pharmacy, Hengan's Health Shop and others.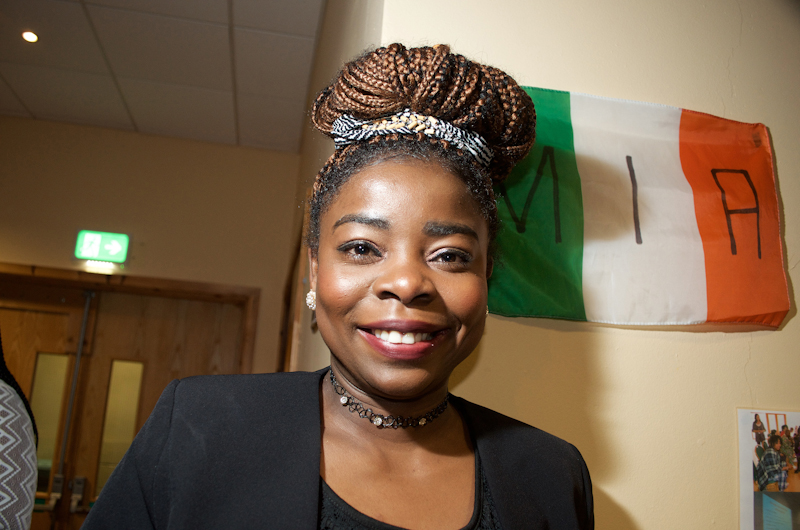 Photo: Alison Laredo.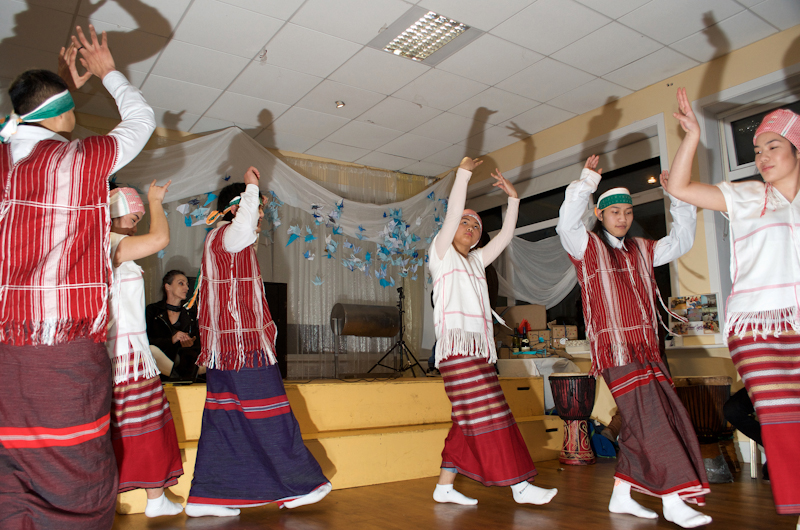 Photo: Alison Laredo.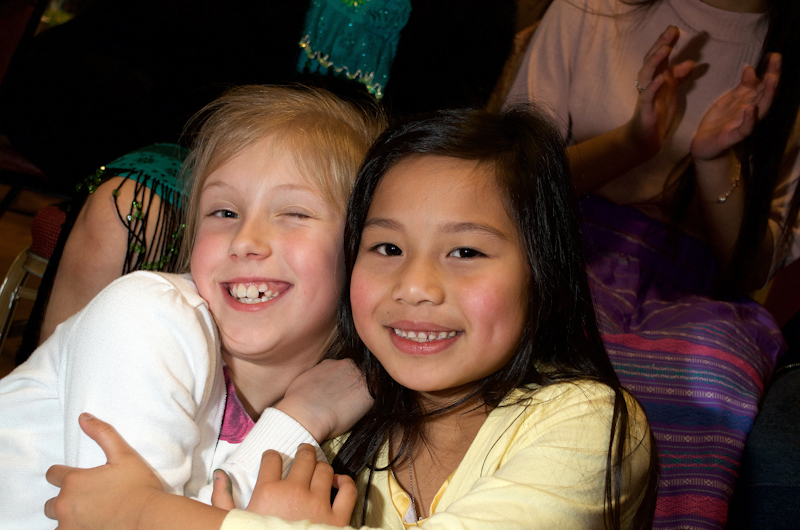 Photo: Alison Laredo.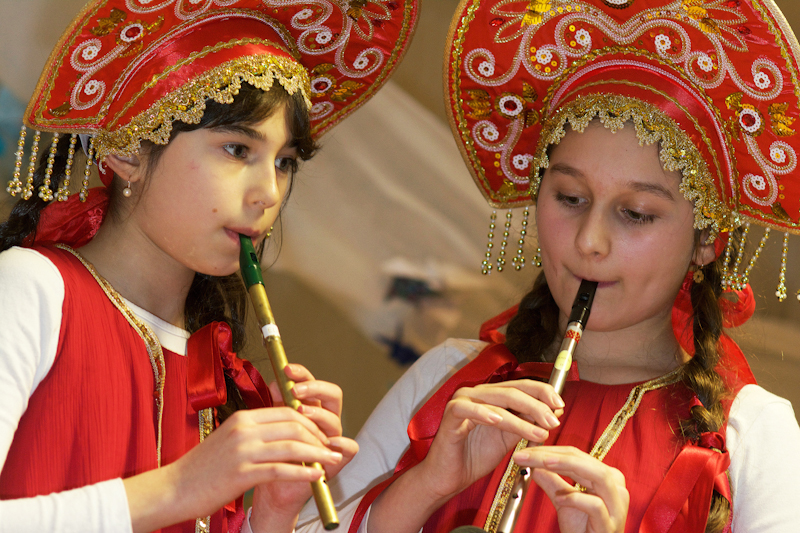 Photo: Alison Laredo.