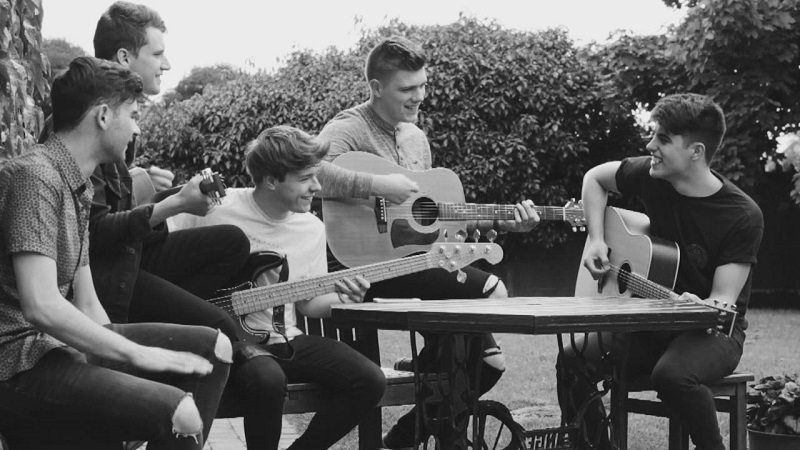 Tall Trees

The switching on of the Castlebar Christmas lights will take place on Friday, November, 25th at 5pm. This year the "switch on" is being moved to Market Square where it is hoped lots of people will join in the festivities there. Cllr. Michael Kilcoyne, Chairman of Castlebar Municipal Area will perform the lighting up and Santa will be there to keep an eye on proceedings and to meet all the boys and girls.

There will be plenty of music to get the atmosphere going Castlebar Town Band setting the tone with their Christmas favourites.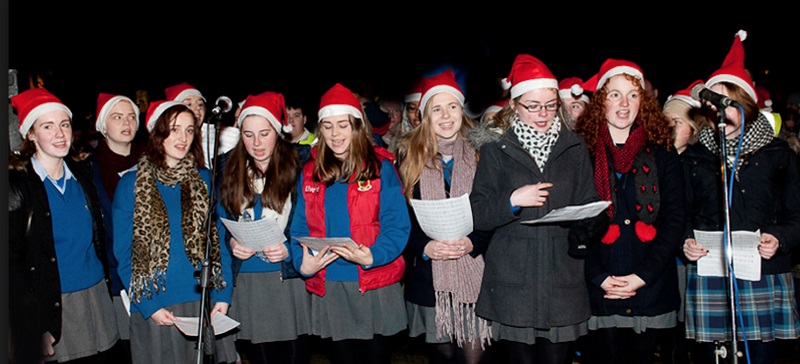 St Joseph's Choir
St. Joseph's Convent Choir will be joined on the night by our very own Tomás Langan who will bring his flavour to the music and finishing up will be the local heroes that are Tall Trees. Formerly known as Everyday Solution, the lads had a great gig in Croke Park during the All-Ireland senior football championship semi-final between Mayo and Tipperary last August.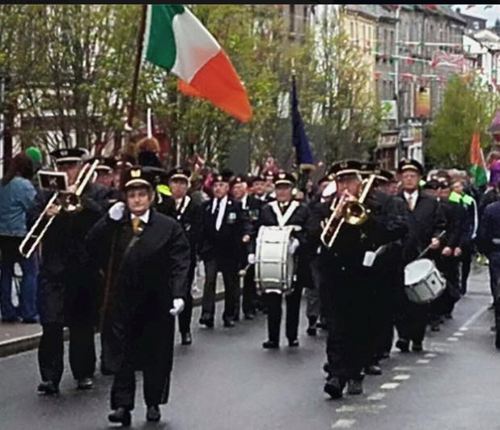 Town Band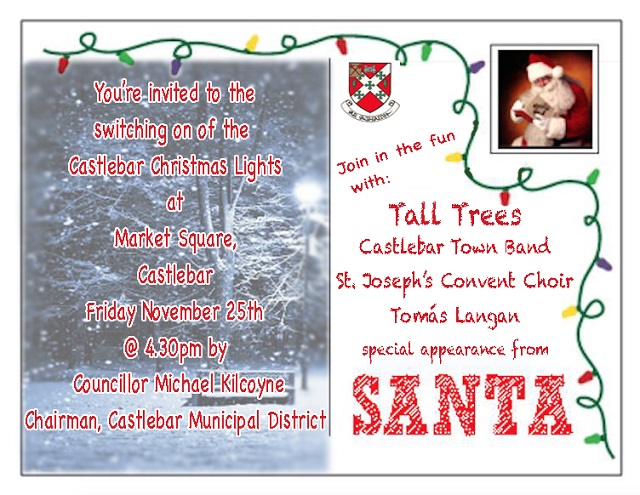 Your Invitation - click to enlarge.

The music will start on the Square at 4.30pm with the lights being switched on at 5pm. After that the music will continue and Santa will mingle checking out who is being good or who is being bad!!