Fáilte Isteach - click on a link below to find out more about:
1. Design a Jersey Competition
2. Stories from Fifth and Sixth
3. Young Scientist Exhibition Reports
The lads in the sixth class are working very hard at the moment and are showing great interest and creativity trying to come up with a winning design for a cycling jersey. They may not win but boy are they trying hard. The rules state that the design should have two colours and show front and back. We have been getting questions like "Is white a colour, as the jersey is already white?" Here are some of the entries to date. Naturally the entries below are not all from the same jersey, we are just trying to give a flavour!!
On Yer Bike!
At the start of this year we had a huge millennium party at my house. All my Aunts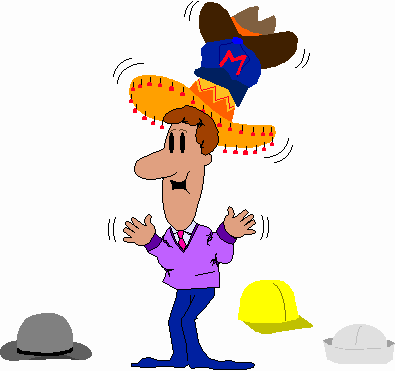 And Uncles and Granny's and Grandad's came and we had great fun. There were many fireworks in Castlebar were I live and at our millennium party there were 90 fireworks. They were going off all the time.Every body was dancing and having great fun and it was the best party I've had in a long time.
SCHOOL SO FAR
The school year so far has been very good we have had things like football league, which was very exciting my team lost in the quarterfinal but the league was still brilliant, the two teams in the final where very good and it was very close in the end.
Another thing that happened was the young scientist in Dublin. Four people from my class and did very well. One of the sixth classes did there part on the famine our class did ours on local History.
The most recent thing that has happened is the quizzes where around 80 people from fifth and sixth tried to get on two different teams a sports team and a general knowledge team both of these teams did very well.
By Ronan Henry
On the 12th of January me, and seven others and our two teachers set off for this years annual Young Scientist Exhibition. We had an early start after the long tiring journey but to us it was something new and we didn't mind. The first day was mainly setting up and getting used to the place. The three days ahead of us were completely different. We had great luxury after our days work in our hotel! And were extremely well treated and each night we did something new. Apart from a few annoying hiccups we overall –I think- did the job. Many people visited us which was great especially if knew them and being able to look around at other projects that were there. Some amazed me, some didn't. Overall looking back at it now I was very lucky to be picked.