There will be an open morning for those interested in applying to study Heritage in GMIT Mayo Campus on Friday 15th August, 10am - 2pm. All are welcome to attend. This will provide an opportunity to learn more about the Heritage course and the excellent employment opportunities that exist for graduates. Heritage graduates have recently gained employment in a range of areas including as an Educational Development Assistant at Cruachan Aí Heritage Centre in Tulsk, Co. Roscommon and also as a Development Officer with Croagh Patrick Heritage Trail.  Other graduates work in museums and libraries, also as rural development officers and in the field of environmental conservation.
The Heritage programme is a multidisciplinary course combining the study of cultural, natural and built heritage. Students study a range of modules including history, archaeology, folklore, ecology, literature, local history, genealogy and tourism, in addition to skills-based modules such as computer applications and digital mapping. The range of modules covered and the depth of knowledge and skills gained, prepare students well for the jobs market and post-graduate study.
Heritage graduate Muirne Lyons works as an Information Officer with the Office of Public Works in Rathfarnham Castle, Co. Dublin. "Studying in GMIT was instrumental in getting me this position in the OPW. The fact that I had a degree in Heritage Studies gave me a competitive advantage when I was applying for this job. The range of modules I had studied helped make me an attractive candidate and I have been able to use this knowledge in my day to day work".
The B.A. in Heritage Studies in GMIT Mayo Campus is a three year programme. Students can then progress to complete an honours degree lasting one year. Applications for the course (GA872) can be made via the CAO website (www.cao.ie). For more information on the programme, please contact Programme Chair Fiona White (fiona.white@gmit.ie) or Dr Yvonne McDermott (yvonne.mcdermott@gmit.ie) or call the Mayo Campus (094 90 25700). Find us on Facebook at https://www.facebook.com/GMITMayoCampusHeritage.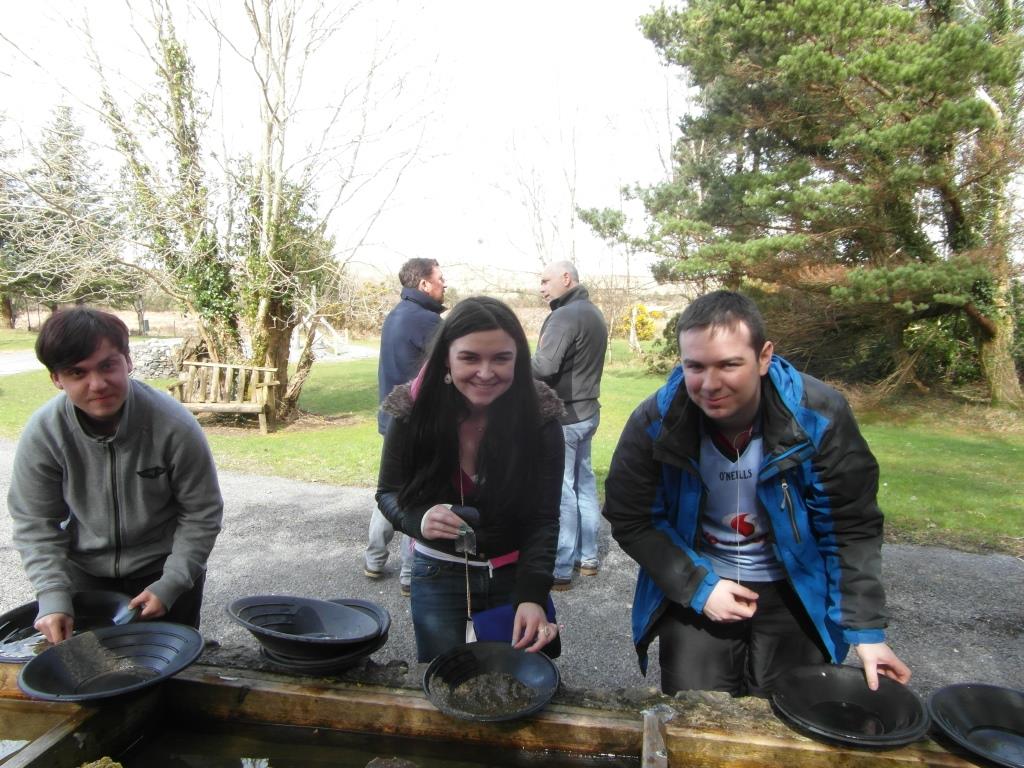 Heritage students on a fieldtrip to Glengowla Mines, Co. Galway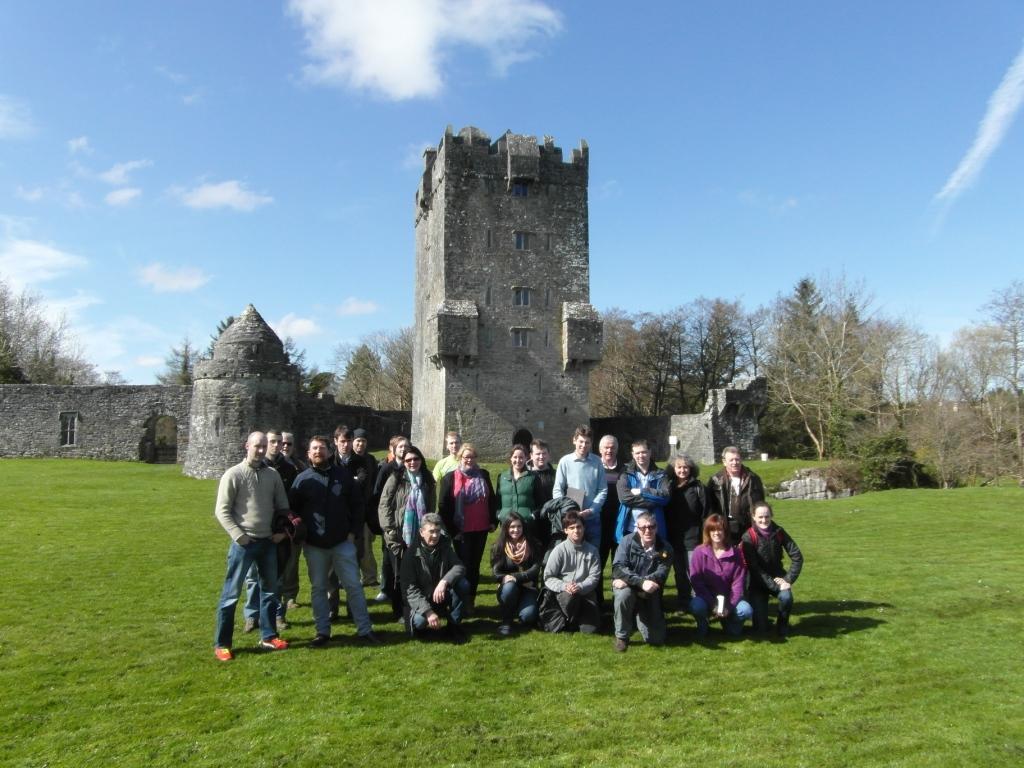 Heritage students visit Aughnanure Castle, Co. Galway.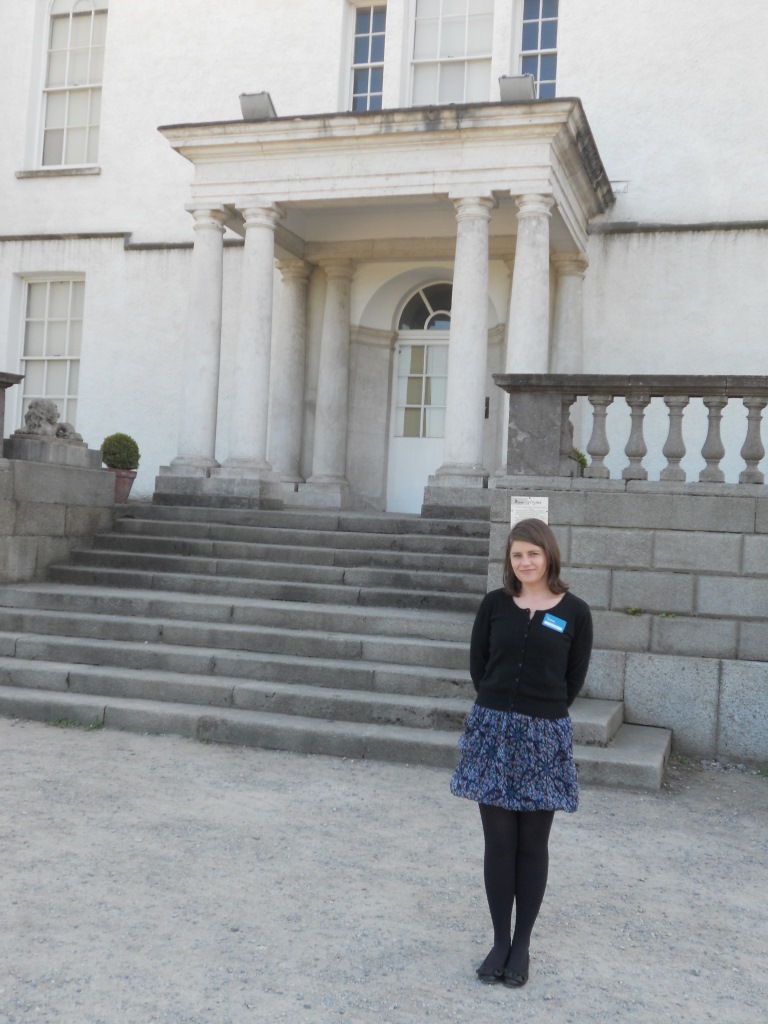 Heritage graduate Muirne Lyons at work at Rathfarnham Castle.