6 November 2009

Friday in Castlebar
Today's Featured Photo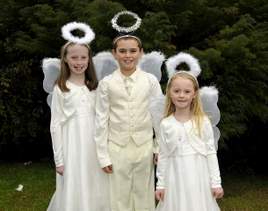 Little angels helping with the launch of the Irish Wheelchair Association's fund-raiser in Castlebar. Click on photo for more details from Ken Wright.



---
Latest Headlines
Green Flag at St. Angelas

-

7, Nov 2009

The Green Schools committee from St. Angelas NS, Castlebar pictured with Marita Staunton-who raised the green flag
An Innovative Approach to OddJobs!

-

4, Nov 2009

Giant Technologies Ltd., a company based in the innovation centre at GMIT Castlebar launches its new website: OddjobGiant.ie
WOW Day in Snugboro

-

4, Nov 2009

St. Peter's N.S. Snugboro held another very successful W.O.W. day
The Joan Geraghty Show

-

4, Nov 2009

Joan Geraghty presents a new Monday programme featuring lifestyle, fitness, business and the positive side of life.
Green Flag Pre-Schools

-

4, Nov 2009

Mayo County Childcare Committee and Mayo County Council Initiative Promotes Green Pre Schools
Parke Arts & Drama Group

-

2, Nov 2009

Following its very successful production of 'Pretend Sick' last March, Parke Arts & Drama Group is currently putting together its 2010 production.
Operation Bicycle Light

-

2, Nov 2009

An Garda Siochána and Road Safety Mayo County Council launched Operation Bicycle Light on Friday 30th October





Our Random Photos:
Click on photo above quickly for more details


Recent Front Page Photos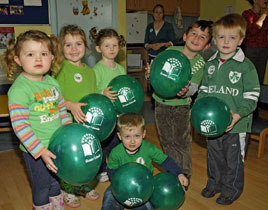 Castlebar Archive: Pick a Day from 9+ years of front pages.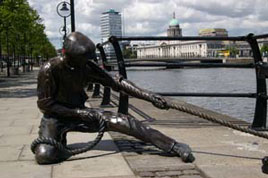 Listen to Community Radio Castlebar Live on the Web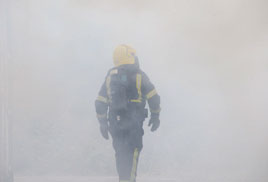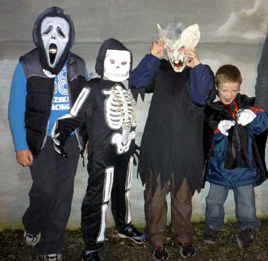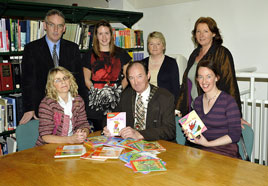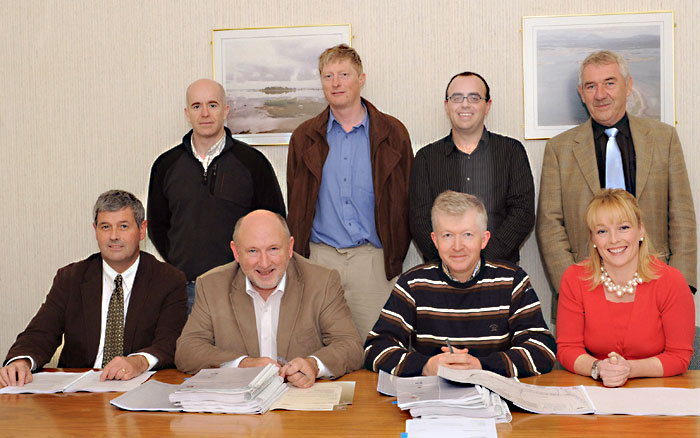 Try Our Newsfeed - updated 365 days a year
The Pulldown Menus