17 October 2009

Marconi's Wireless Service Clifden to Novia Scotia began this day 1907
Today's Featured Photo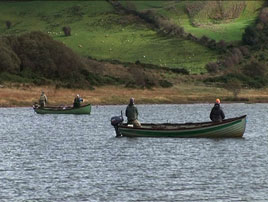 Anglers competing on Ballin Lough as the trout angling season draws towards its end for 2009. Click on photo for all the latest angling news.



---
Latest Headlines
Museum of Country Life - Oct 2009

-

17, Oct 2009

Crochet - Beginner to Improvers - Spade Making - Halloween Masks - Call to TY Students - needed for Traditional Music Programme
NW Angling News - 11 Oct 2009

-

16, Oct 2009

Reports on angling for week end 11 Oct and looking forward to the pike angling season. Trout angling ceased on 12 Oct.
Bereavement Support

-

15, Oct 2009

Exploring life's Losses and the Road to Recovery and Suicide Bereavement Support - two valuable courses on 24 and 29 Oct 2009
Manulla FC

-

14, Oct 2009

Photos of Manulla FC U12 teams with their managers and sponsors on the road to Croke Park last Saturday.
Cathal Duffy

-

12, Oct 2009

Ireland West Airport Knock Chairman pays tribute to the late Cathal Duffy
Community Care for Elderly Project

-

11, Oct 2009

The Order of Malta Castlebar will host a Fundraising Dance in aid of their new Community Care for the Elderly Project on Friday 16th October.






Our Random Photos:
Click on photo above quickly for more details

---

Recent Front Page Photos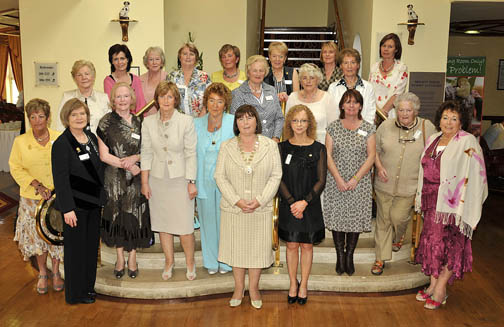 Castlebar Archive: Pick a Day from 9+ years of front pages.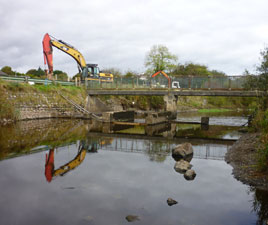 Listen to Community Radio Castlebar Live on the Web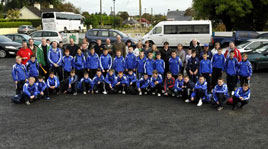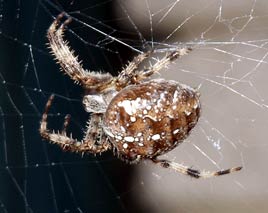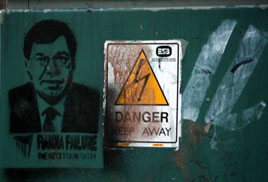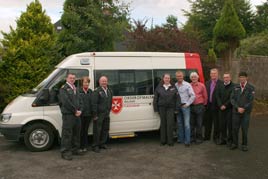 Try Our Newsfeed - updated 365 days a year
The Pulldown Menus