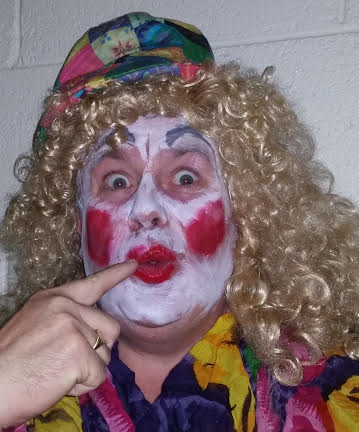 The Last Panto - Seamus Beirne as Gordon

Established in 2008, the Award-winning Parke Arts and Drama Group presents for one night only something a little different! Stepping away from the traditional three act play production, the Group is presenting two, one act plays - the moving and at times harsh "The Galway Girl" by Geraldine Aron and the hilarious "The Last Panto" by David Tristram.

"A Galway Girl" portrays a couple, Maisie played by Karen Conway and Dermot played by Vincent McHale as they share their differing memories of their forty year marriage. Their backgrounds do not aid their lack of communication and in Dermot's case, understanding! Maisie is a well brought up country girl, where good appearances were everything, while Dermot sees himself as proudly working-class and always justifies his actions! From early hopes to later revelations their family life unfolds to the audience as they are shown a Mothers view, the strong opinions of a husband of his time and the eventual out come.

"The Last Panto" is a hilarious look at the inner struggles of the fictitious Parke Amateur Dramatic Society, played by Joanne Dean as Joyce, Ann Marie O'Malley as Margaret, Seamus Beirne as Gordon and Des Gilesenan. The Drama Society membership has dwindled to four, the audiences aren't much bigger and if they do not come up with some production funds soon, they are in big trouble! Along with a confusing script, dodgy lighting, Joyce cannot wait to get on stage, Bernard cannot wait to get off it, do not mention bananas to Margaret and Gordon has an eyeless Panto horse to contend with! And so begins the chaotic and hilarious build-up to a Panto production their tiny audience will never forget!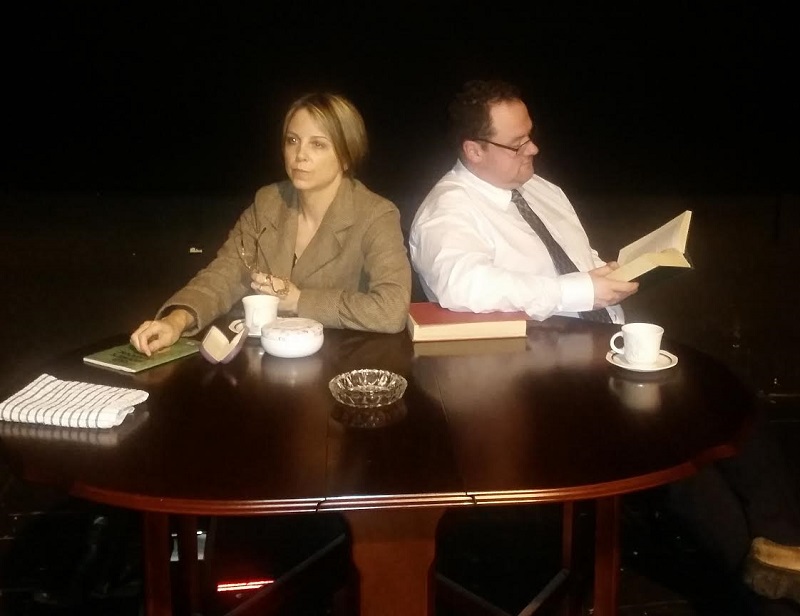 The Galway Girl L-R Karen Conway as Maisie & Vincent McHale as Dermot
Please note: Both scripts do include some moderate adult themes and may not be suitable for a young audience!
Show details: Saturday14th November @ 8:30pm in Parke Community Hall. Tickets: €10.00 available from 087 7993129, more information available on http://www.parkedrama.com/ or Parke Drama Group on Facebook.