On Sight Art Trail 2015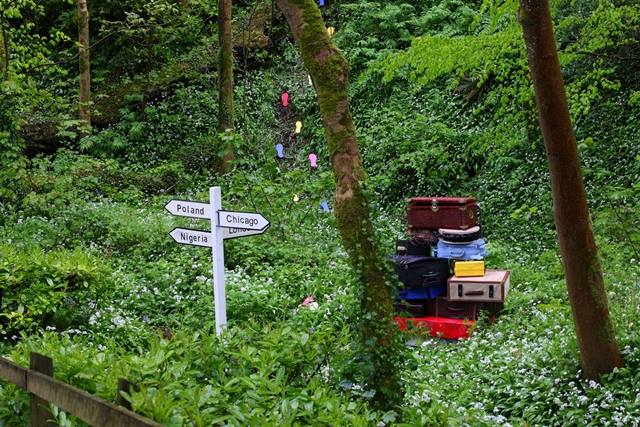 Onsight Suitcases

Sat 1st to Mon 31st of August: During Opening Hours. All Ages.

The On Sight Trail around the grounds of Turlough Park will run until September 2015. The theme is 'Welcome to the Stranger: Migrant People, Places and Spaces'. On Sight is a collaboration between the NMI-Country Life, Mayo County Council Arts Office, Mayo Arts Squad and independent artists. Pick up a map for this popular art trail at Reception of online at www.museum.ie.