Lecture Reminder.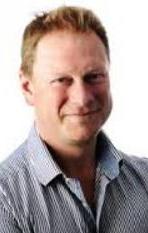 Chris Corlett, National Monuments Service

Mayo Historical & Archaeological Society in association with the Heritage Studies Dept., GMIT, Castlebar, will host a very interesting lecture 'Christianising Mayo' to be given by Mr. Chris Corlett, of the National Monuments Service, on Wednesday, April 30th  at 8 pm. at the GMIT Campus, Castlebar.
Chris Corlett has written extensively on all aspects of archaeology in Co. Mayo and in his illustrated lecture he will examine evidence of Early Christian monuments in Mayo, as well as evidence of the 'Elder Faith' that predated the christian faith.
All are welcome